How to help our rescue dogs
visit our site

http://fotomagic.WebStarts.com
or click picture​
​
Get a great Art pic of your own animal
also see pics above white background or any background can be changed
​​
all easy via email​ no need for a session
see below and visit site​
Click below on Paypal to Donate
any amount will help​
or put your hold deposit down​


All Photos Copyrighted you can use only with my permission
2016

Common sense
​
If YOU don't like it done to you
DON'T do it to anyone else
if human or animal​​​

SAVE A DOG TODAY
Rehoming Service
​​

501 (3) non profit​
Rokkie
Country boy at heart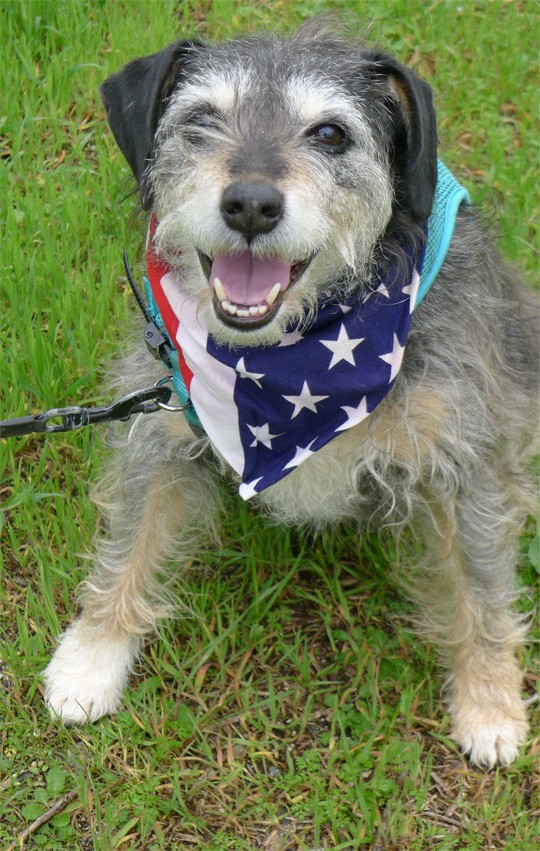 Save A Dog Today is currently not taking in any new animals however we are a very experienced Rehoming Service for folks that truly want the best lifelong stable matching family for the dog they love and can no longer keep
We won't judge you​ but help you in any way possible to re-home your dog to a better situation
The adoption fee we get from the rehoming goes either into our dogs our large Vet bill or helping a low income family getting their dog fixed​
If you are interested in our free service please go to our rehoming link and read
You are welcome to text or email us with any questions​​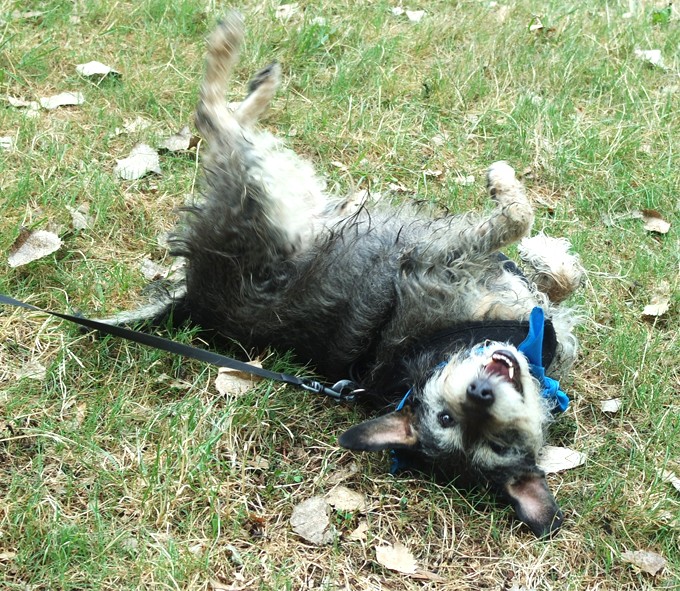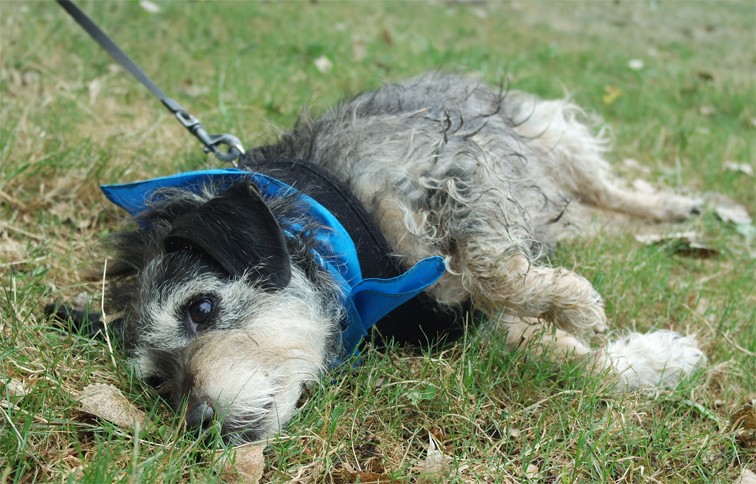 Tux girl
looking for local family
low to medium energy​

Rocket Man
country boy companion​
Cowboy Hank trained, medium energy
Heeler/Cattledog/Aussie mix


Cowboy Hank
your side kick
companion​​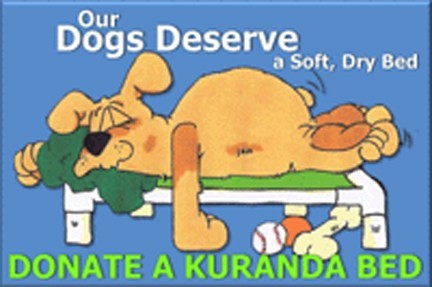 Arrow 1.3 yr old male
country boy


​Arrow boy
super smart​ handsome
country boy
​​Star ready for you
wonderful country gal​
shy and sweet easy for right person
Houdini girl
smart as a whip​
country dog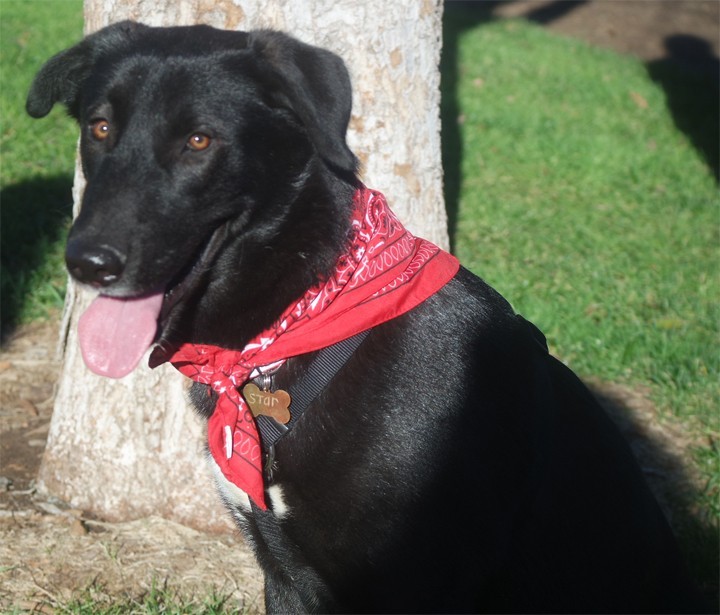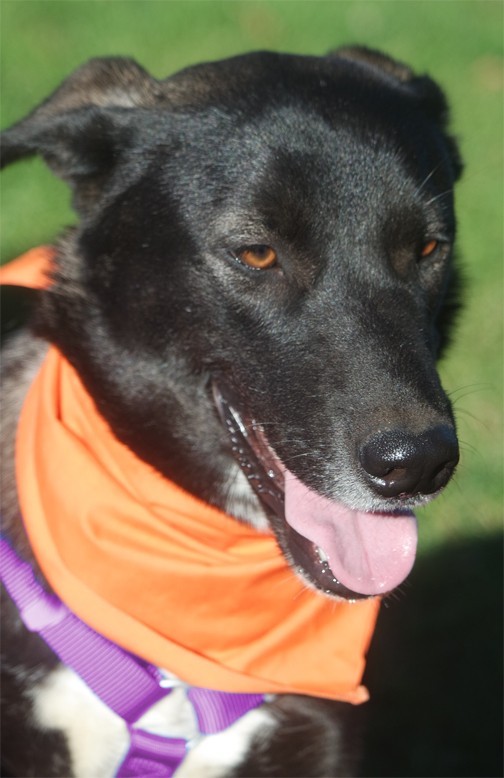 Houdini girl 1.3 year
Husky/Lab




Star, 1.3 year, Lab/Shepherd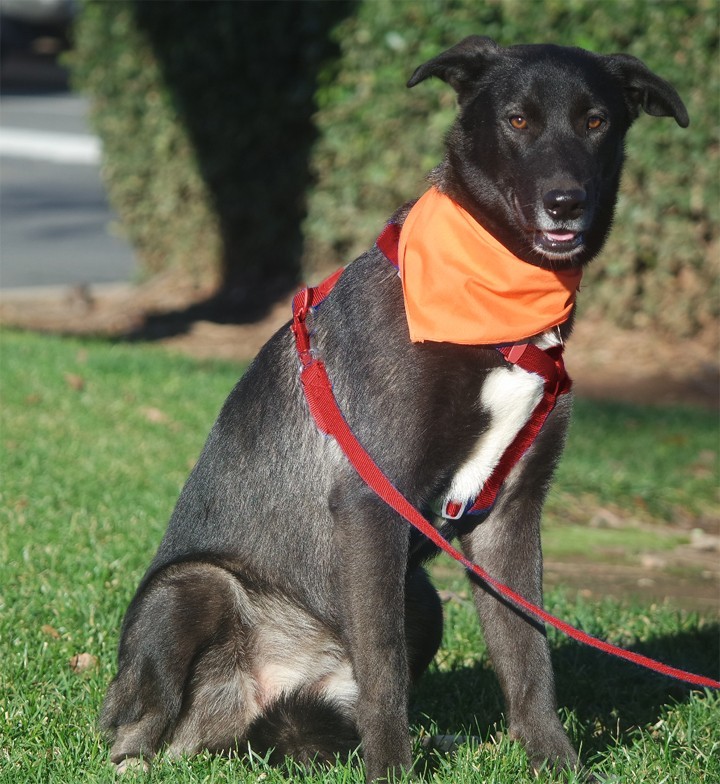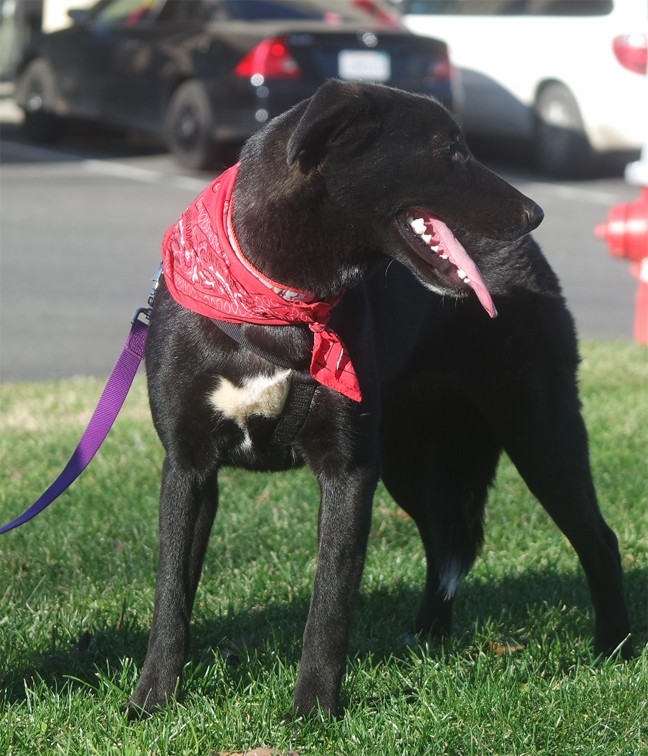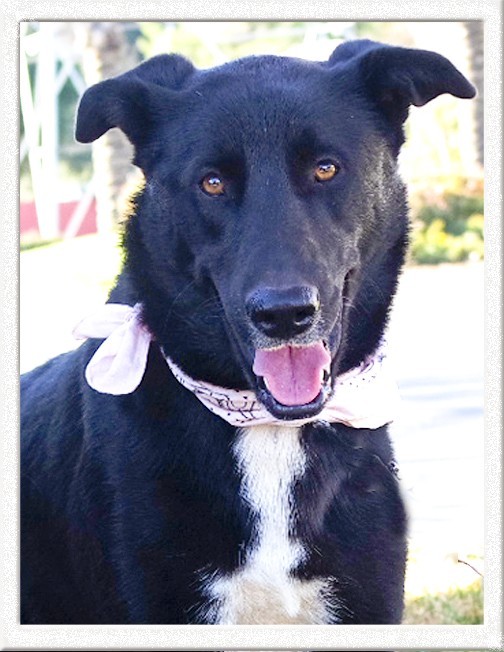 Click on our card below to see our dogs on Petfinders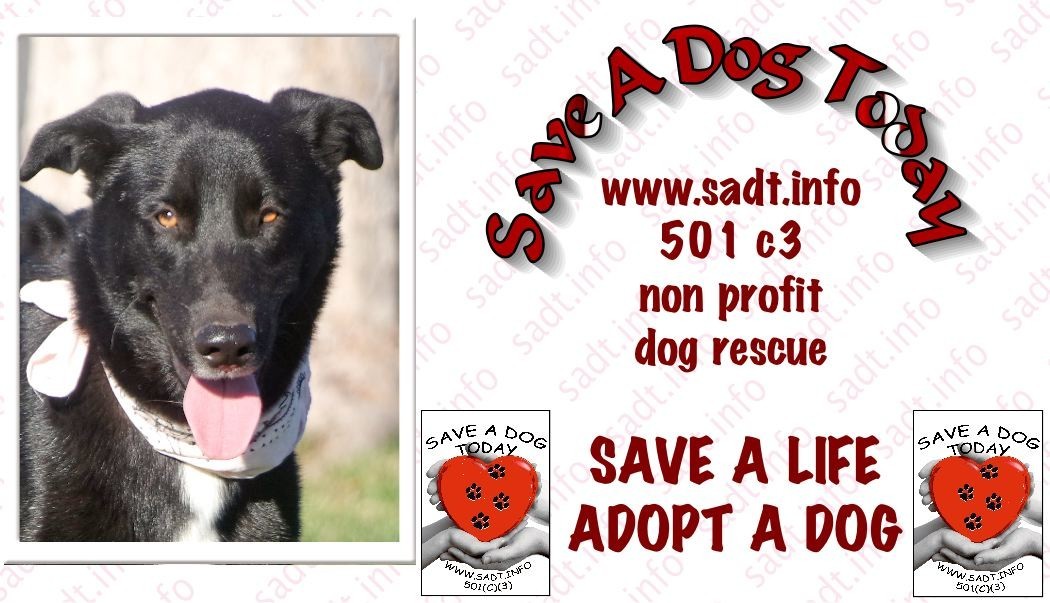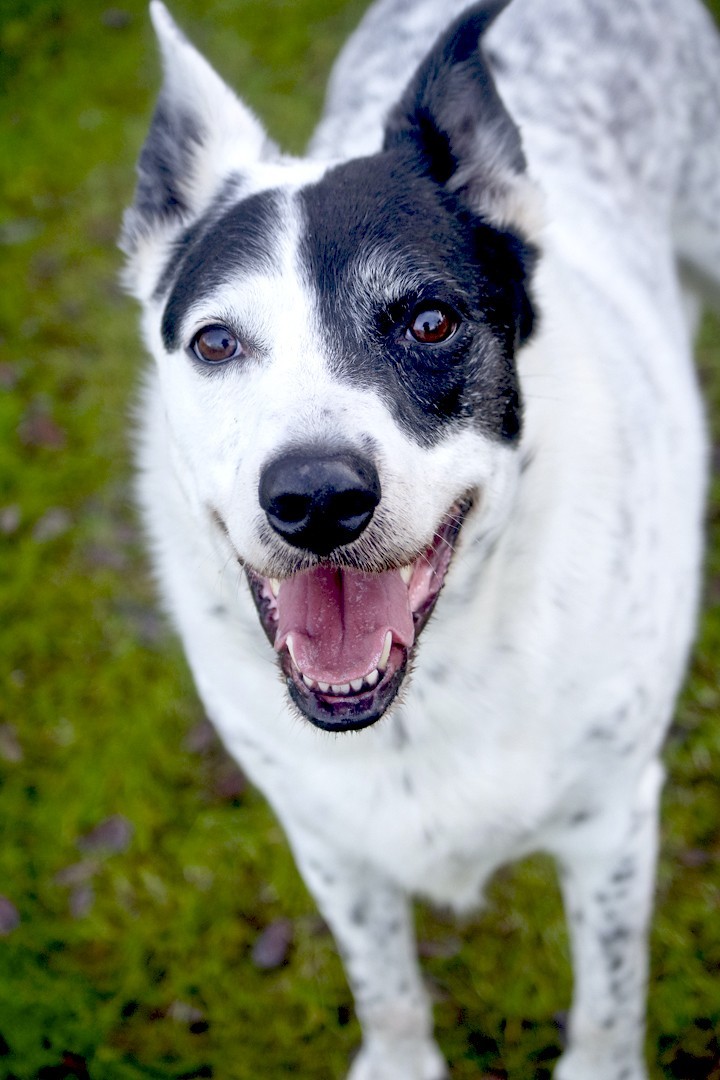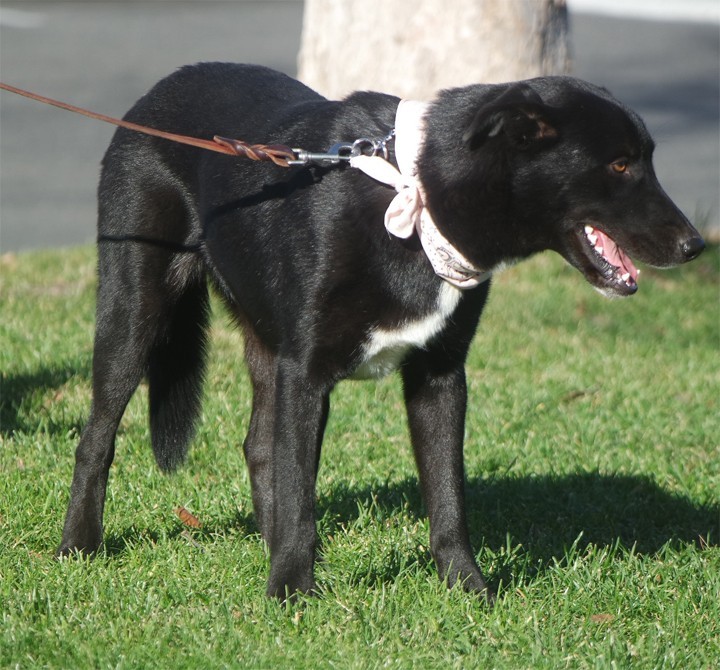 Tux old soul mellow sweet
Lab/Shepherd​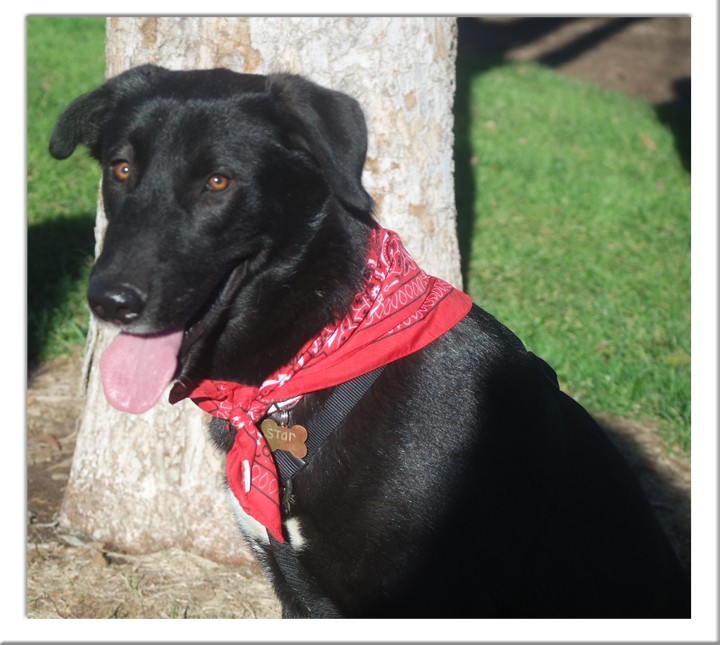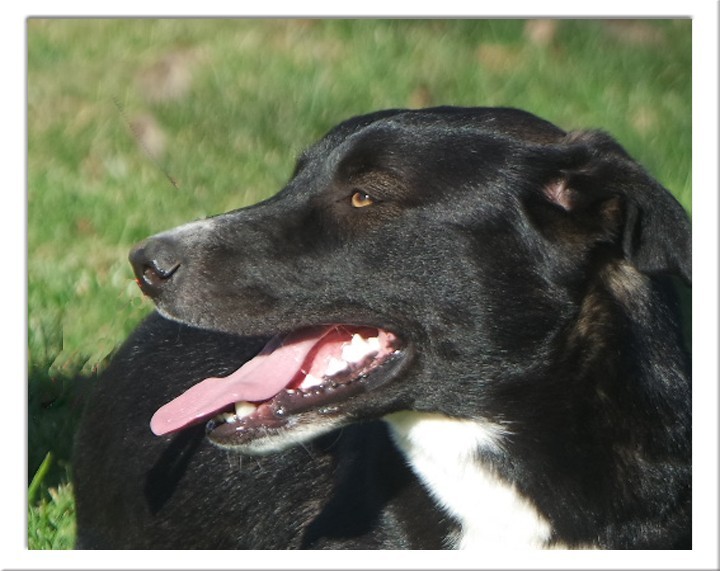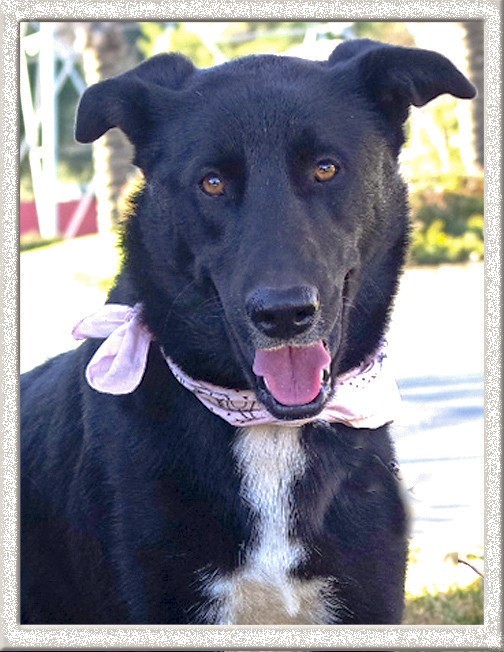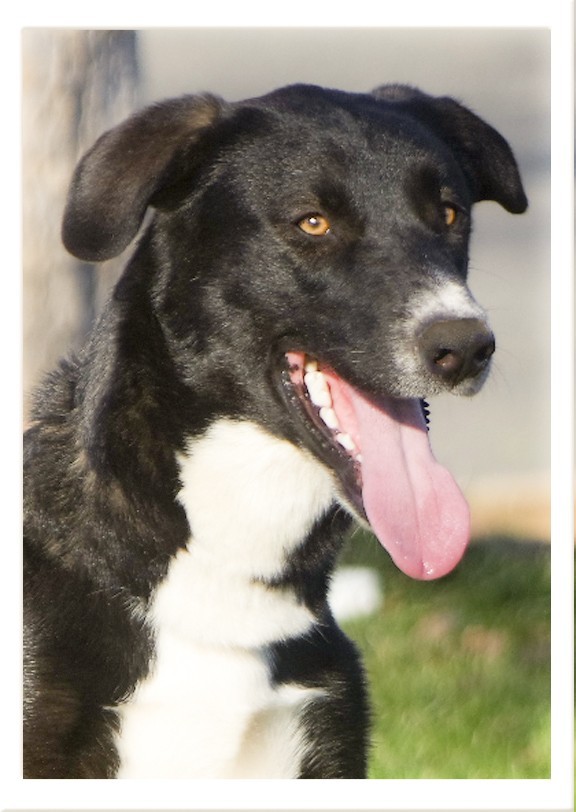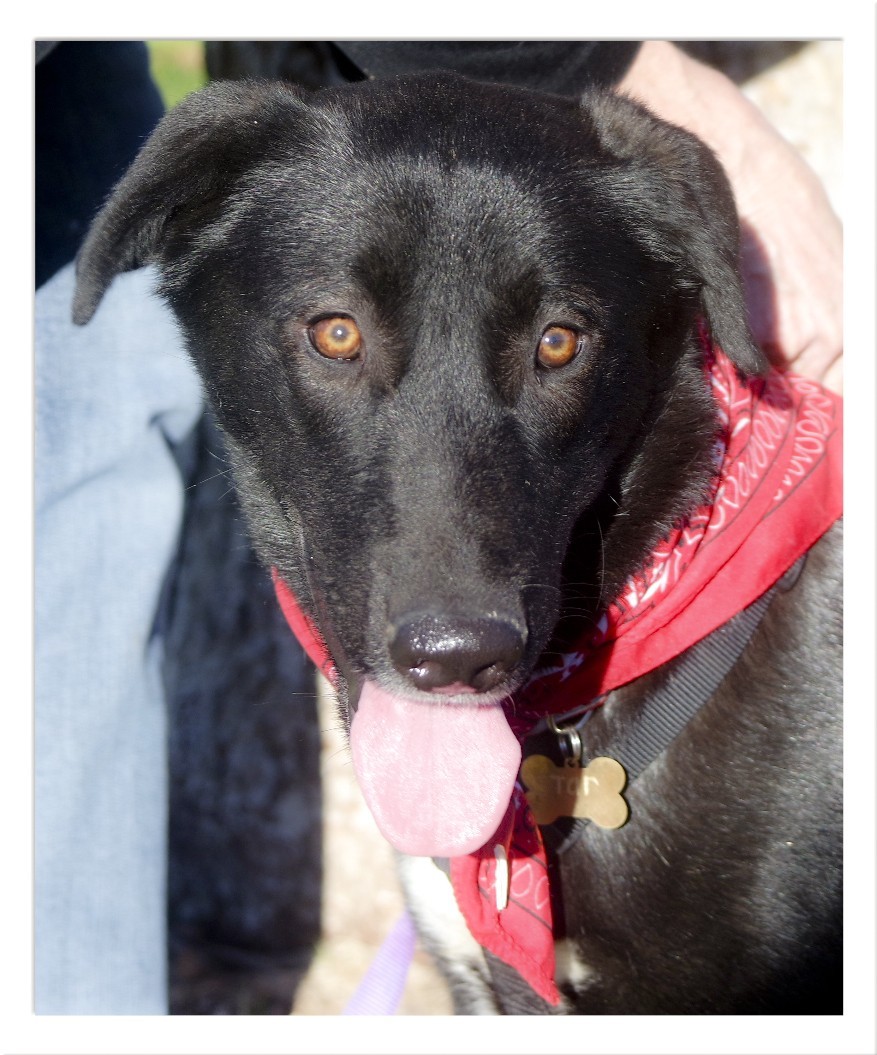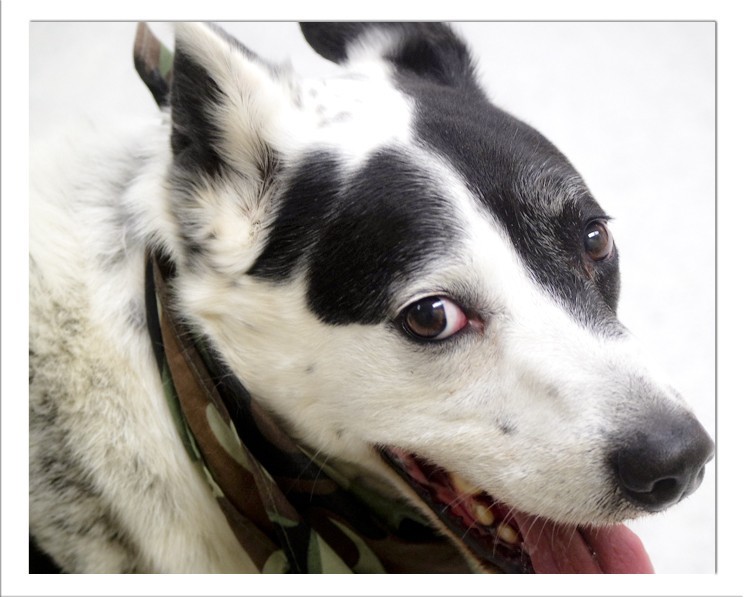 SCOOBY DOOBY
fun and smart
5.5 months old, 55 pounds
Scooby smart pup
Shepherd mix​
huge boy​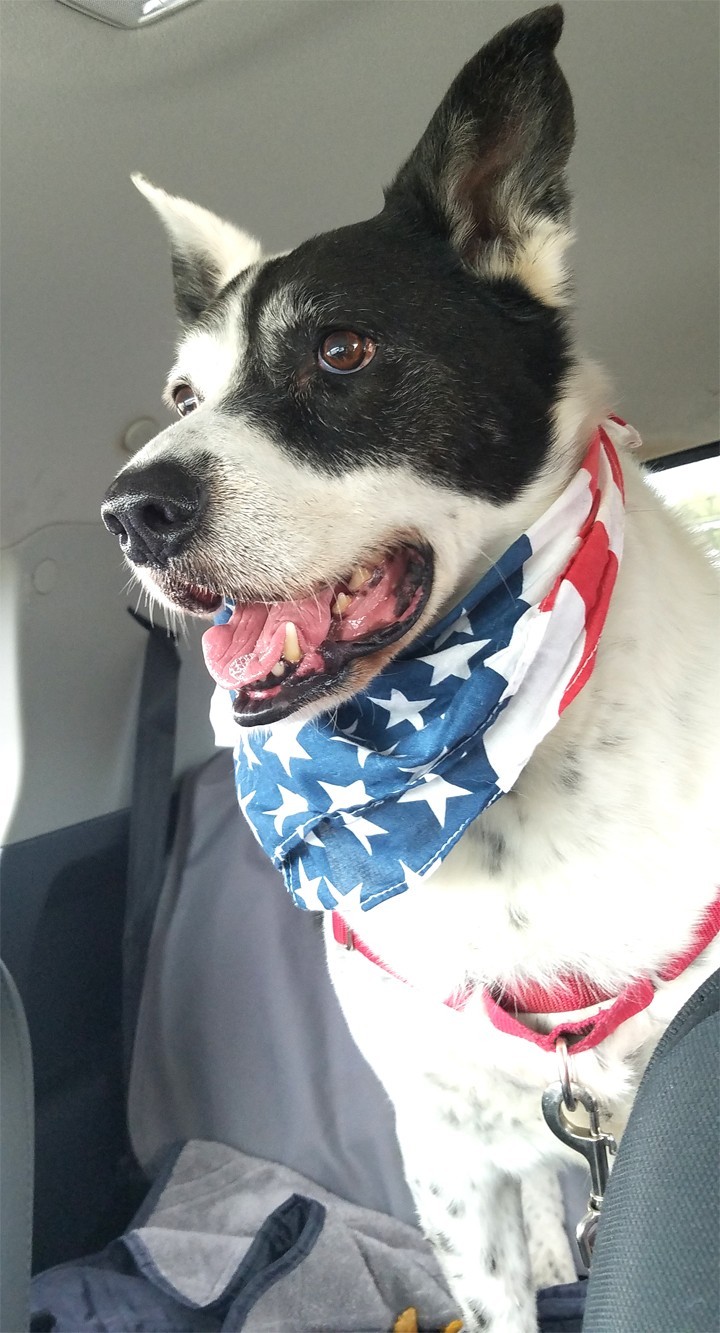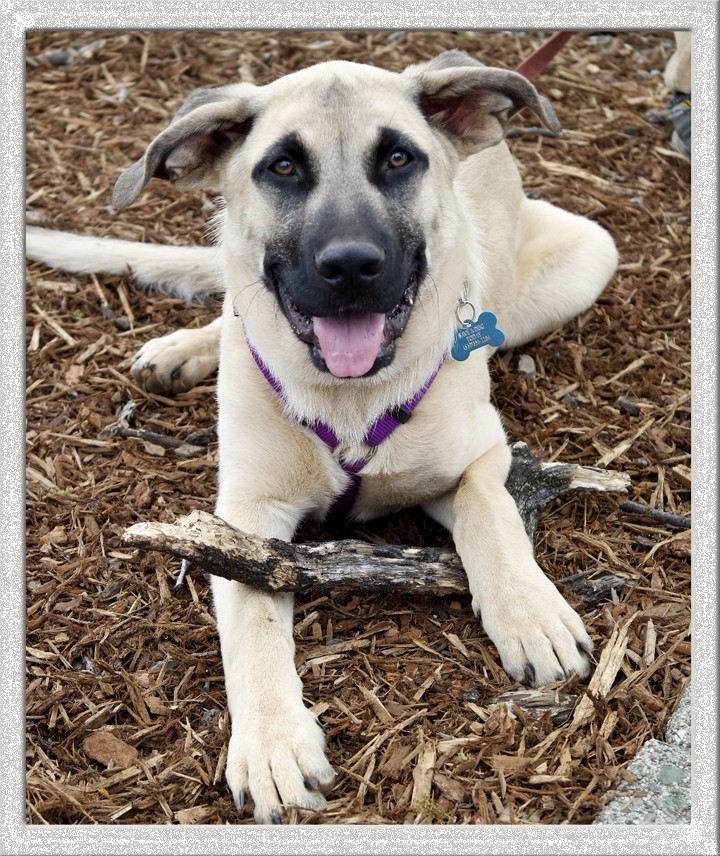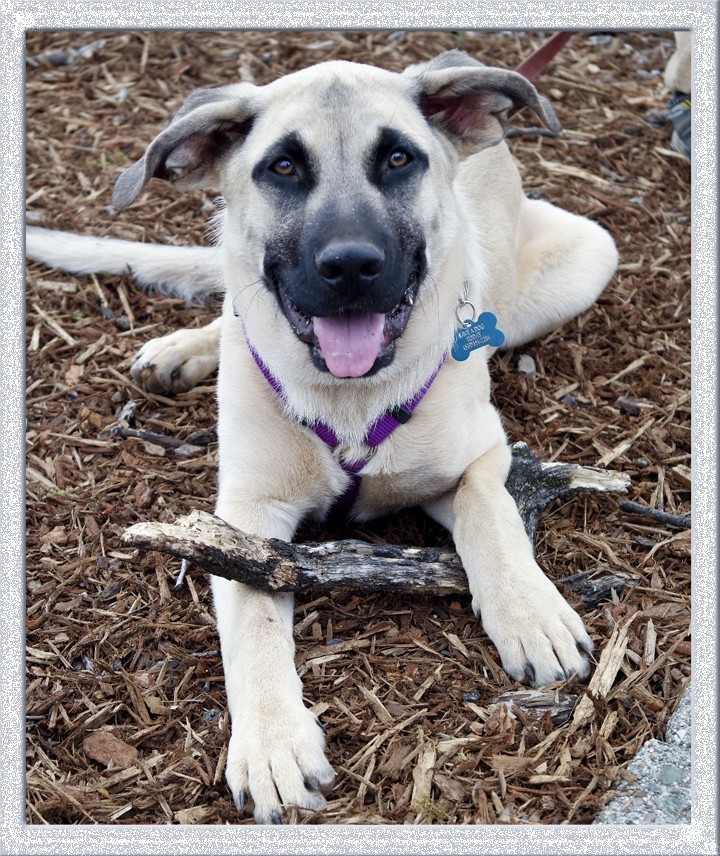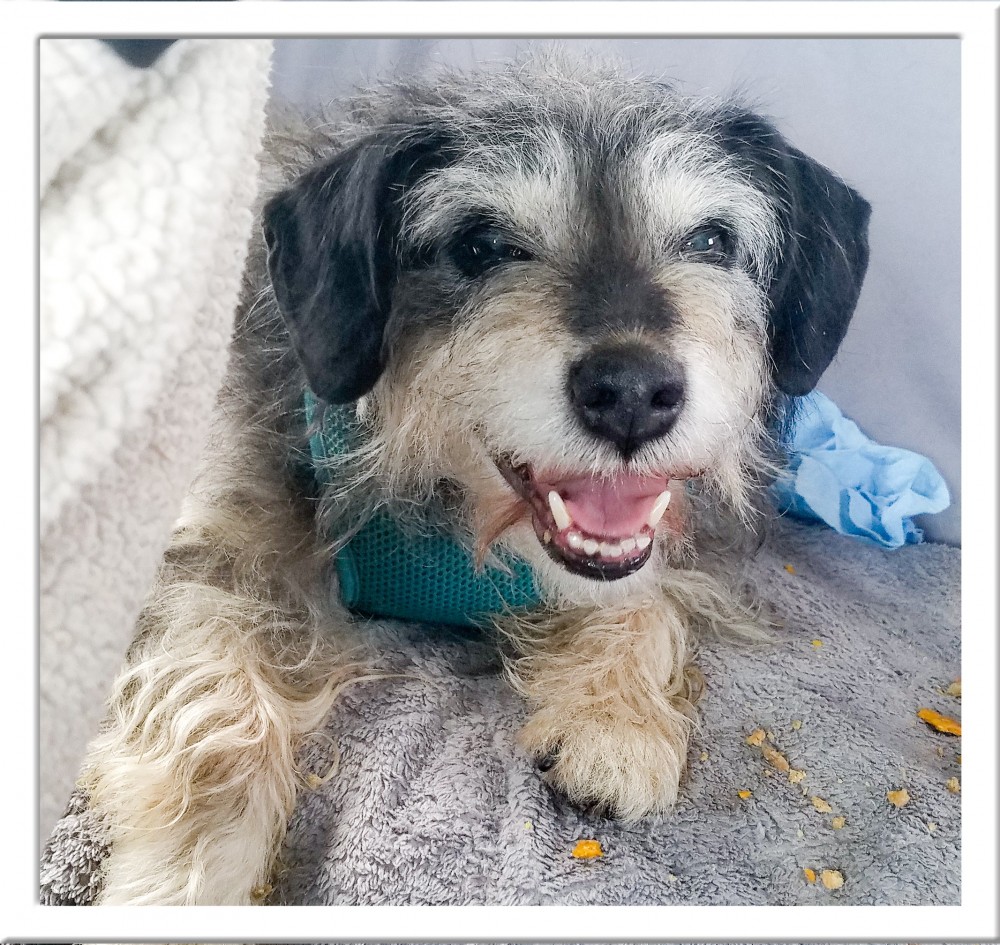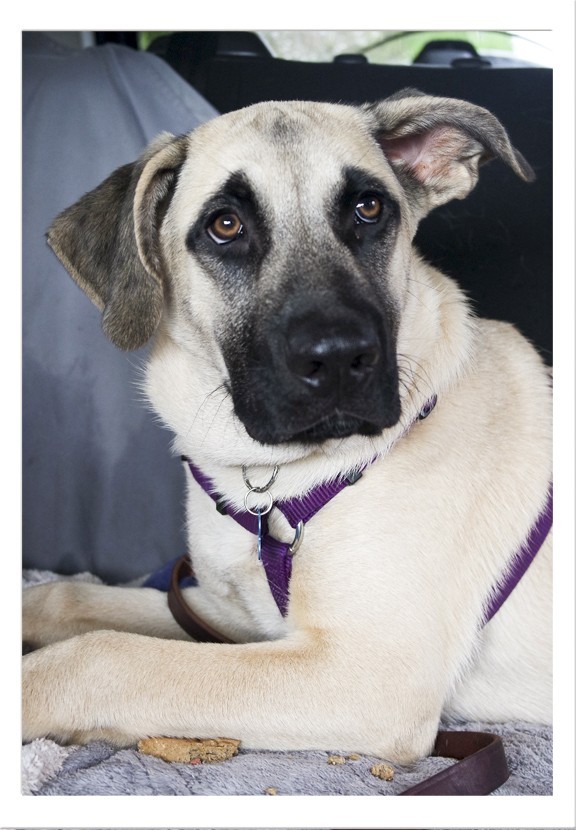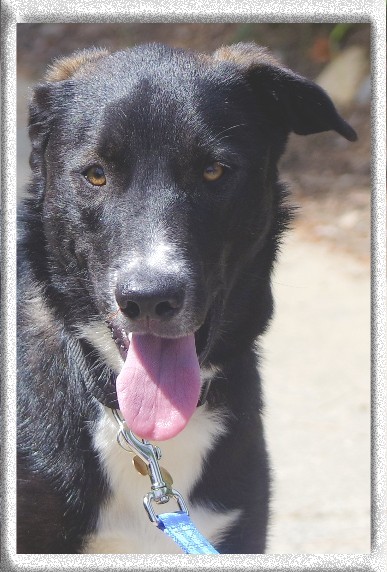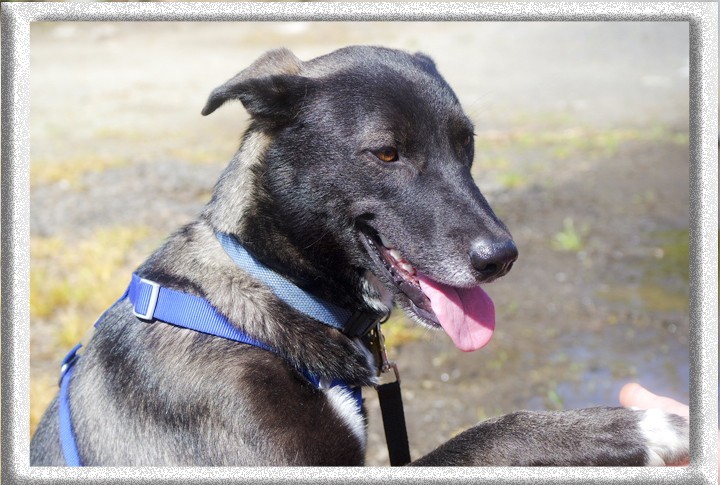 Zeuz easy going adult companion
retired folks here is your well behaved trained dog​


well cared for all his life in his current home
landlord does not allow so Zeuz is looking for a awesome loving family
your sidekick
Bio written by current caretaker that Zeus lived with all his life

Zeus is a 7 year young very sweet loving outgoing happy dog
He is an extremely sweet, loving boy who wants to be the center of your attention
He is coming from a loving family
Zeus weighs 60 pounds and loves to eat so walking daily would be ideal for him

He's is a inside dog
Easy walks are good for him as he's not used to marathon runs
Small yard is ok as long as he gets to go walking daily
He's excellent meeting people, he's very friendly. He does bark at the door but has never shown that he doesn't like a person.
With dogs he barks and hops around, he gets along with them but doesn't show the same liking as he does with people.
He's a people dog and does not need another dog for company
But never tried to assert dominance or showed aggression towards dogs of our friends or family

Good with dogs and cats as far as we know. He hasn't lived with a cat for a few years. He's very good with kids about 8 and up
We have a 2 year old and he's good with him but he doesn't like it when our son climbs over him
Energy level...10 being high energy I would consider him a 4 maybe 5. He lounges a lot but will run along the fence and gets excited to see people when they come home and he's playful. He loves to fetch tennis balls
not sure how good of a swimmer he is but we've taken him to lakes before and is always interested I swimming after ducks

adoption fee, references, fenced yard, pics of home

below you find Zeuses routine

Around 6-7 am Wakes up and goes out to potty.
Breakfast about 1 cup of dry food. Zeus is used to "sit" command before meals and making eye contact before getting to eat with "take it" command.
Goes for a morning or afternoon walk around the neighborhood. He is always excited to go out on a walk.
He is used to getting dinner between 4-5pm. About a cup of dry food with a bit of fresh food and warm water mixed up
Then goes out to go potty after dinner. He enjoys a nice evening walk too.

Meal time routine and commands:
Prepare food in his dish. Hold bowl and give command to sit (he usually just knows what to do). Place bowl on the floor in front of him and give verbal command "wait". Zeus will usually make eye contact to know when he can have his food. We usually tell him "good boy!" When we have eye contact for a second or two. Command to let him eat is "take it".

Zeus knows basic obedience and tricks. He's very smart and very eager to please. When giving him commands call him by name so he knows you're talking to him.

Obedience Verbal commands:
"Sit" to sit down
"Down" to lay down
"Go to bed" or "bed" and point towards his bed to get him to lay down at night. We also let him lay on our bed.
"Come"
"Gentle" when taking treats or food from your hands. He gets excited about food so sometimes he can't control how quickly he tries to take it.
"Wait" at the door to go out or on a walk

On walk commands:
"Easy" if he pulls on leash which isn't often
"Leave it" if he gets excited about other animals

Bathroom cues:
"Go potty"
"Go peepee"

Zeus will also let you know he has to go out by approaching you and whining. He acts like he's excited about something.

He is used to sleeping in our room "let's go to bed". He's a big lover and will love to have you throw his toys around the living room and really just wants you to pet him and rub his head. He really is an easy going companion who is just as happy laying in bed with you as he would be going on a walk. He can be left alone for a few hours without issues. He enjoys toys and tennis balls and savors any chew type treats he gets.
Zeus does have a delicate stomach and will get diarrhea with large or sudden changes in his diet. So any food changes need to be done slowly over at least a weeks time. He is used to Milkbone biscuits as treats and plain rawhide chews. He loves food! So he will eat most anything you give to him.

He has been getting a healthy diet of Victor Brand Performance with Glucosamine dry food and a small amount of Fresh Pet chicken and vegetable formula fresh dog food.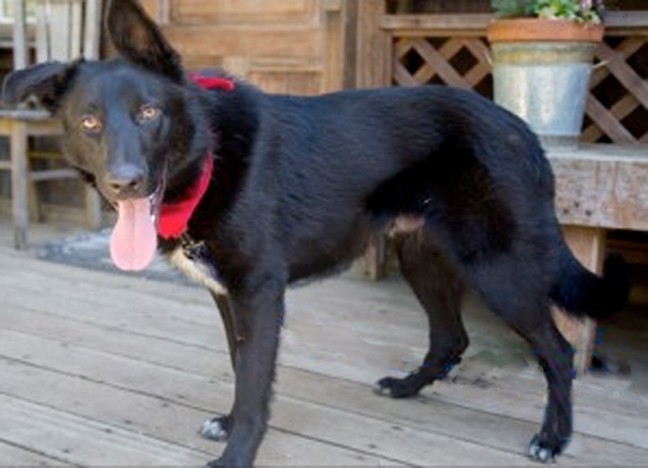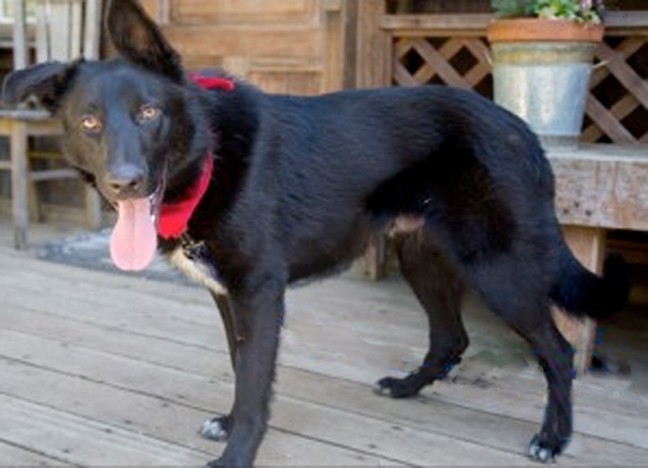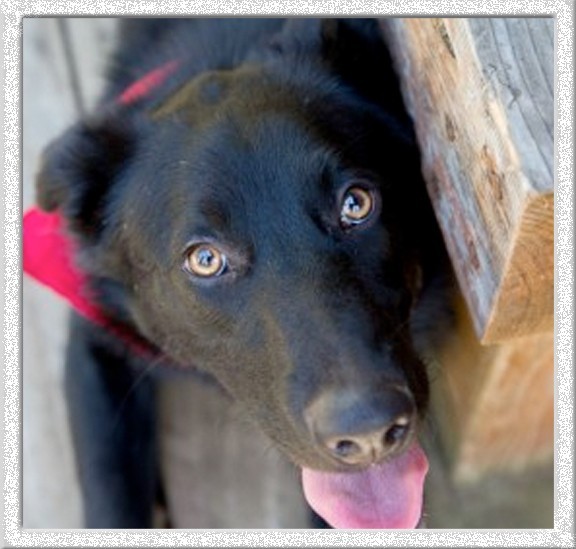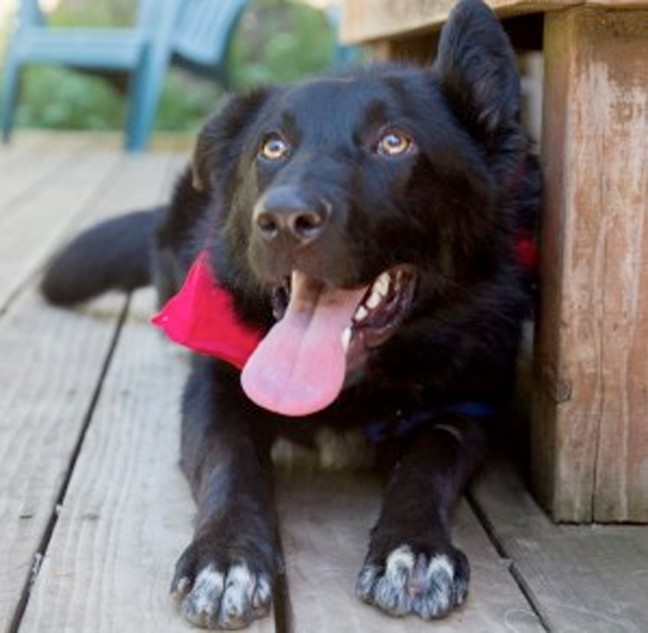 Located in the Bay Area
Can be transported to Redding for the perfect matching fully approved applicant
​
please see adoption process at
www.sadt.info


Justin is almost 2 years old and a very handsome boy
looking for a country home or outskirts of town with another dog his size
looking for breed experienced folks only
prefer stable homeowners over the age of 30 years that had large dogs in their adult life
no kids please he has not lived with kids
He's currently fostered in the country and loves it that way
looking for young retired or someone that works from home has the time, energy and knowledge to live and train a dog, a real dog whisperer without big expectations
down to earth with a big heart kindness and love
more info and pics soon or email us

adoption fee, references, fenced yard, pics of home