How to help our rescue dogs
visit our site

http://fotomagic.WebStarts.com
or click picture​
​
Get a great Art pic of your own animal
also see pics above white background or any background can be changed
​​
all easy via email​ no need for a session
see below and visit site​
Click below on Paypal to Donate
any amount will help​


All Photos Copyrighted you can use only with my permission
2016

Common sense
​
If YOU don't like it done to you
DON'T do it to anyone else
if human or animal​​​

How to help our rescue dogs


go see the
KopperKreations site
​ click here​

SAVE A DOG TODAY

Rehoming Service


​​ 501 (3) non profit​
​Sweet MAX
see his DNA test​
BullBoxer​​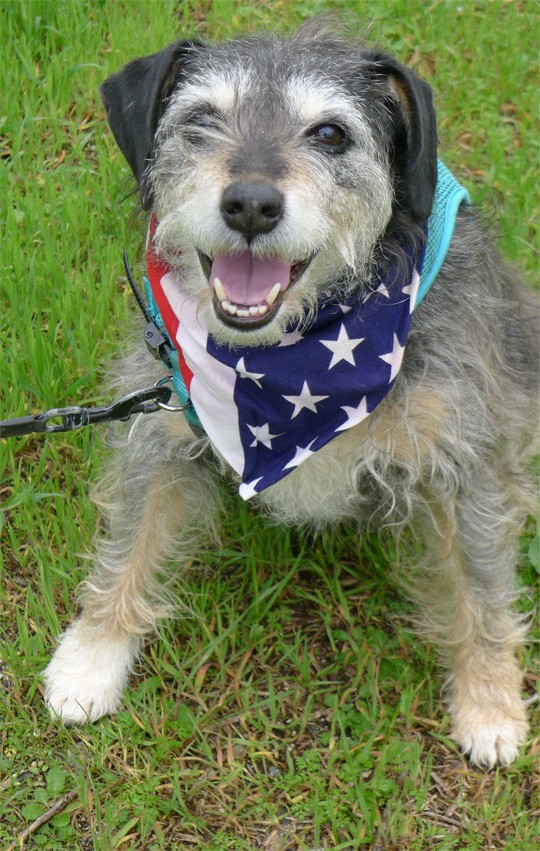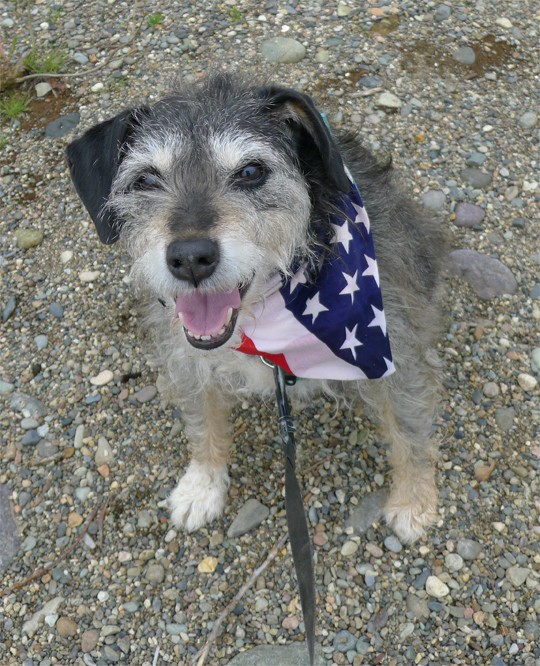 Save A Dog Today is currently not taking in any new animals however we are a very experienced Rehoming Service for folks that truly want the best lifelong stable matching family for the dog they love and can no longer keep
We won't judge you​ but help you in any way possible to re-home your dog to a better situation
The adoption fee we get from the rehoming goes either into our dogs our large Vet bill or helping a low income family getting their dog fixed​
If you are interested in our free service please go to our rehoming link and read
You are welcome to text or email us with any questions​​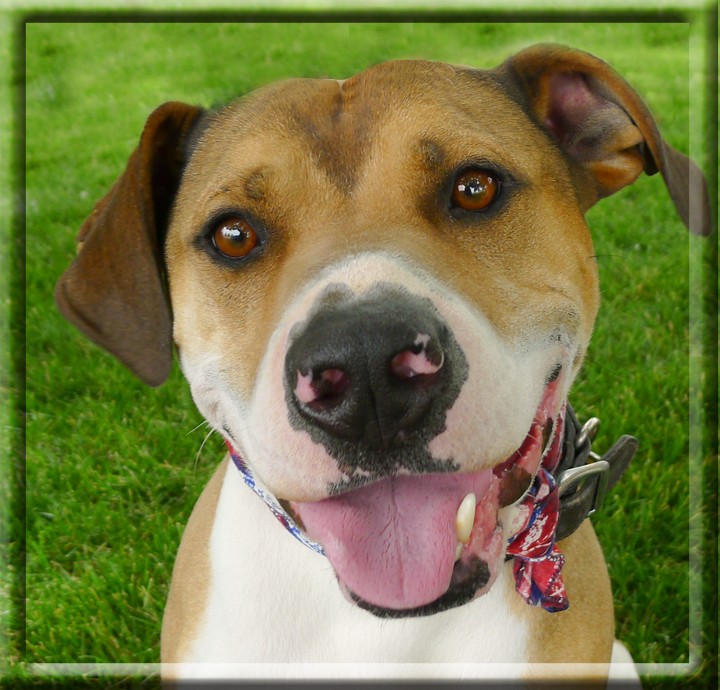 Please find me I need a great home
I'm not perfect but will love you, be loyal and protect you​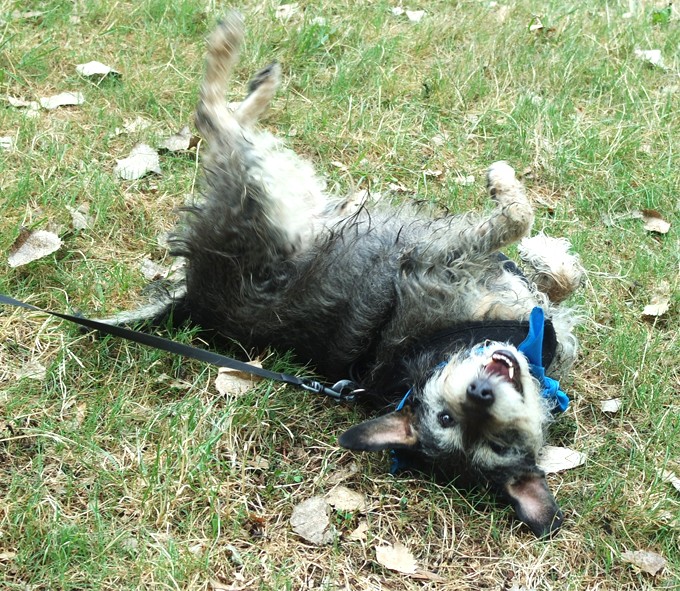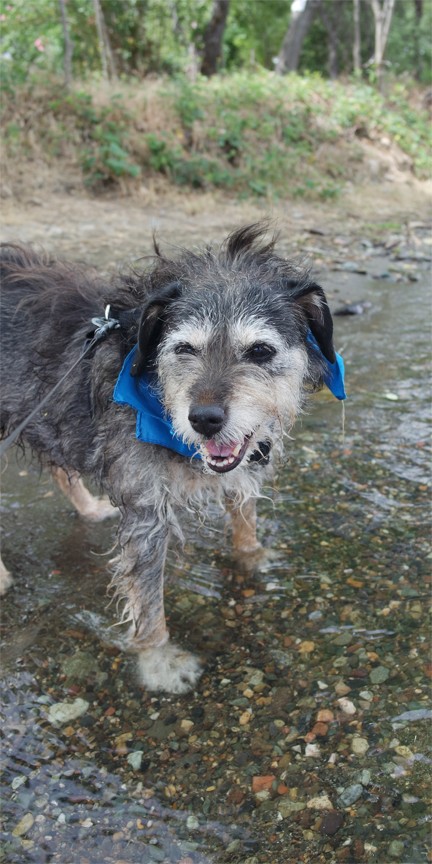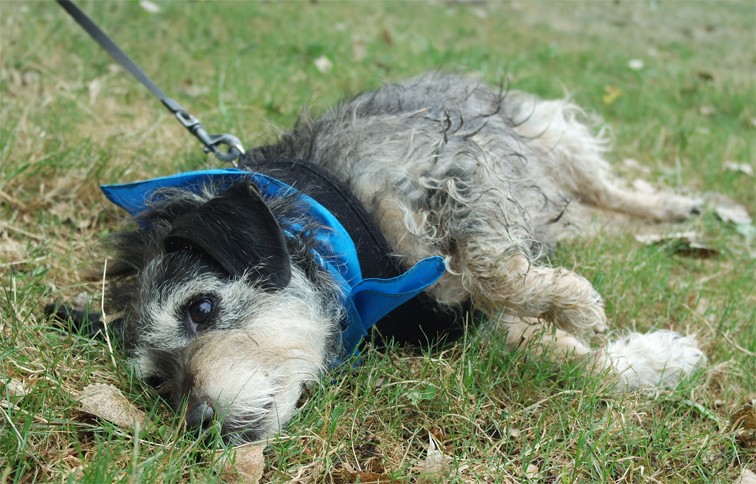 Max with a stranger after 10 minutes
much better pics and videos by Monday


Peaches will be ready in the next 2 weeks after her spay and vetting, taking apps now can hold for right approved matching applicant with hold deposit

This beauty is 8 months old fun and active, loves to talk the Husky talk
we think there's Lab and Shepherd in her as well

loves lots of pets loves to chase the ball
has played with the cat in the pics
been around nice older kids
would love to be a girls best buddy
someone home during the day that has had the breed or dog experienced
stable home owners with a big fenced yard
check back for more info soon and nice pics or email



Blue is an 8 year old greyhound Shepard cross. He is very sweet, very loving, great around all animals, including pigs, chickens, horses, goats, cats, other dogs, and birds.
He's very mellow and loves to sleep and lounge around, sun bathing outside on the deck.

He is potty trained and leash trained, he loves to go for car rides and is very mellow and relaxed in the car, he likes to stick his head out the window. Blue loves the water, and he loves to play fetch for hours on end, he's an excellent running partner, guard dog, camping dog, and hiking dog.
He's all around just amazing.
He's very loving, and really enjoys belly rubs and scratches. He knows the basic commands: sit, stay, and lay down.

He doesn't run off and always comes when called. Blue is very obedient, loyal, and a total love bug.
He doesn't have any aggression issues at all and is very submissive, not the dominate/alpha type. He does great around other dogs and likes to play, especially with rocks, not sure why but he has a fascination with rocks and like to pick them up and carry them around.