How to help our rescue dogs
visit our site

https://fotomagic.WebStarts.com
or click picture​
​
Get a great Art pic of your own animal
also see pics above white background or any background can be changed
​​
all easy via email​ no need for a session
see below and visit site​
Click on Paypal to Donate




All Photos Copyrighted you can use only with my permission
2018


SAVE A DOG TODAY
Rescue/Rehoming Service

​​ 501 (3) non profit​
EIN number 30-0301158
Save A Dog Today is currently not taking in any new animals however we are a very experienced Rehoming Service for folks that truly want the best lifelong stable matching family for the dog they love and can no longer keep
We won't judge you​ but help you in any way possible to re-home your dog to a better situation
The adoption fee we get from the rehoming goes either into our dogs our large Vet bill or helping a low income family getting their dog fixed​
If you are interested in our free service please go to our rehoming link and read
You are welcome to text or email us with any questions​​
Skye

handsome sweet, trained
companion
loves water and hikes easy boy
loves his people looking to bond

Charley Brown has

DNA TEST


There he is in all his glory
dirt mouth having ball fun
only as a country dog



Cairn Terrier, Newfoundland, Bulldog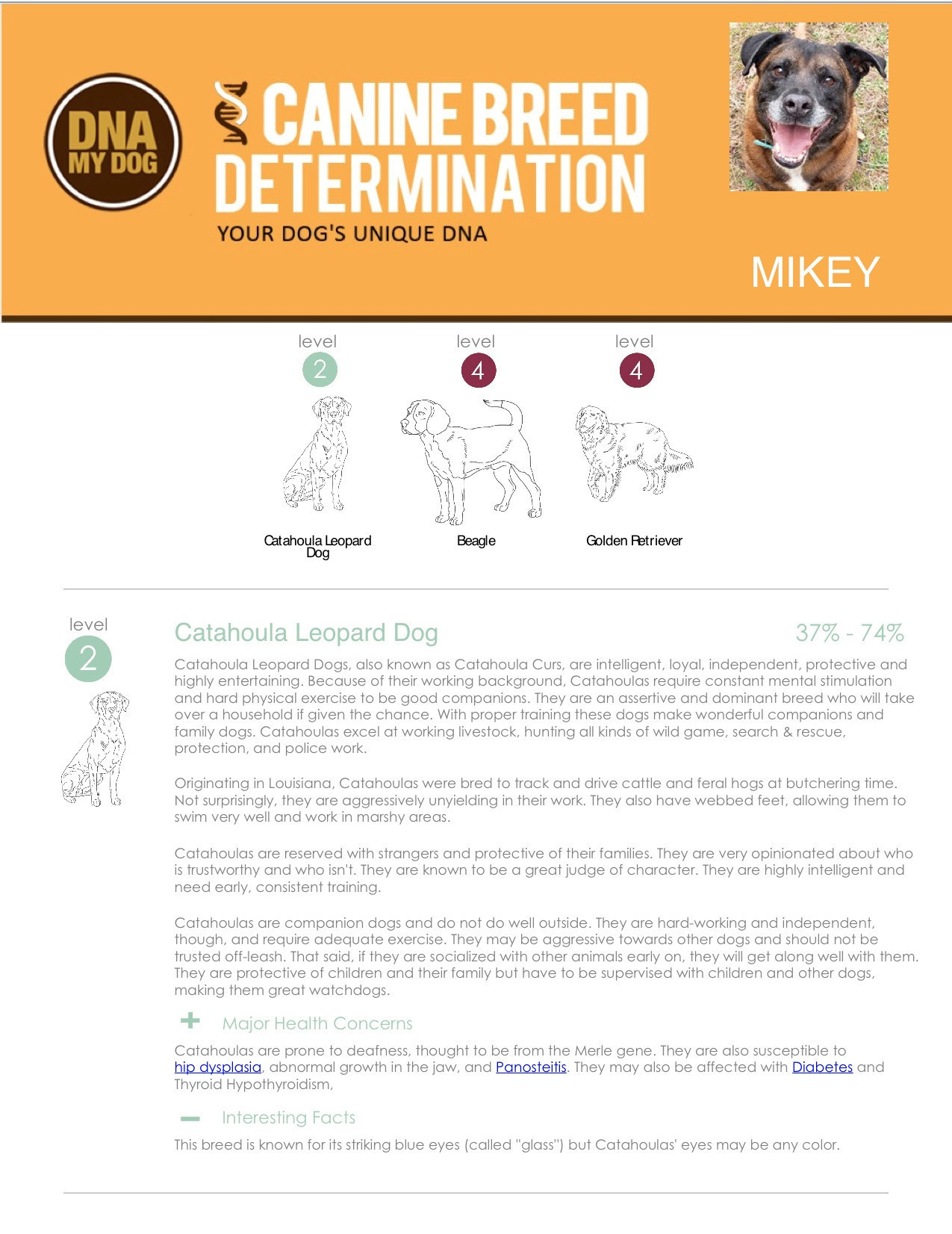 Please apply and read our step by step adoption process if you are serious and have read the dogs bio
we will only get back to serious folks as our time is limited and spread thin

PLEASE read full bio on interested dog

NOT a SADT dog
located in
Redding, CA

Dog Breed: 75% Husky, 25% Rottweiler
Color: back with some brown markings
Dog Name: Jedi
Current Owner Name: Jenny


CALL Current Owner Number: ‪530-691-9899

‬ - call or text for info
Adoption fee neuter deposit
you must get him fixed

Good with:

Kids
He loves our 2 year old and he is so gentle and patient with her.
Has NEVER shown any type of aggression toward her, just love.
Crate trained
House trained
Stays off furniture unless allowed
Jedi is 2.5 years old around 70 pounds, healthy boy

Please be a home owner or landlord approval required
have dog experience time and can afford a dog and properly care for one
I can bring him to approved home in SAC area
I will have many questions and ask for refs and ensure Jedi will be well cared for
I do not want him in the wrong hands so will be screening
He's a beautiful dog with a beautiful soul looking for a lifelong home


No Other dogs or animals at home at this point

The only time he's shown any sort of aggression is toward our two other dogs that we had before we brought him home. In the last 3 weeks there has been an increased amount of aggression between him and our other male dog that's why we are looking to rehome him

We strongly believe if he is the only dog, he will be quite a bit happier and more content than he is and will have no other need to show aggression.
he's a very good boy

General notes about Jedi:
-Currently not neutered however willing to bring to vet of your choice adoption fee is you pay for his neuter and leave a deposit with me
All vaccines/exams up to date (available upon request)
Knows commands, however chooses when he actually wants to follow them
Has a lot of energy, so would be good to either have property to let him exert it.
We've not leash trained him, but think he would enjoy going on walks. We just have property so he's been able to just run around
He does dig in our yard and he has escaped our yard as well. So we encourage you to keep an eye on him at all times and more exercise and one on one to keep his mind busy
Surprisingly, doesn't shed a ton. When we shower him, there's barely any hair that comes off of him.
Doesn't really bark but sometimes whines when he may feel he's not getting enough attention.

JEDI URGENT scroll down