How to help our rescue dogs
visit our site

http://fotomagic.WebStarts.com
or click picture​
​
Get a great Art pic of your own animal
also see pics above white background or any background can be changed
​​
all easy via email​ no need for a session
see below and visit site​
Click below on Paypal to Donate
any amount will help​
or put your hold deposit down​


All Photos Copyrighted you can use only with my permission
2016

Common sense
If YOU don't like it done to you
DON'T do it to anyone else
if human or animal​​​

SAVE A DOG TODAY
Rehoming Service
​​

501 (3) non profit​
Rokkie
Country boy at heart
great loyal companion​
for true dog lovers​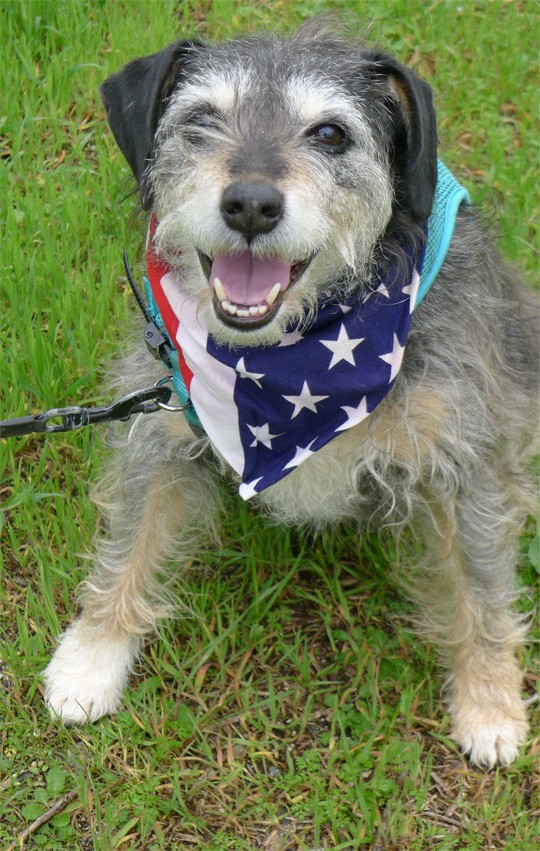 Save A Dog Today is currently not taking in any new animals however we are a very experienced Rehoming Service for folks that truly want the best lifelong stable matching family for the dog they love and can no longer keep
We won't judge you​ but help you in any way possible to re-home your dog to a better situation
The adoption fee we get from the rehoming goes either into our dogs our large Vet bill or helping a low income family getting their dog fixed​
If you are interested in our free service please go to our rehoming link and read
You are welcome to text or email us with any questions​​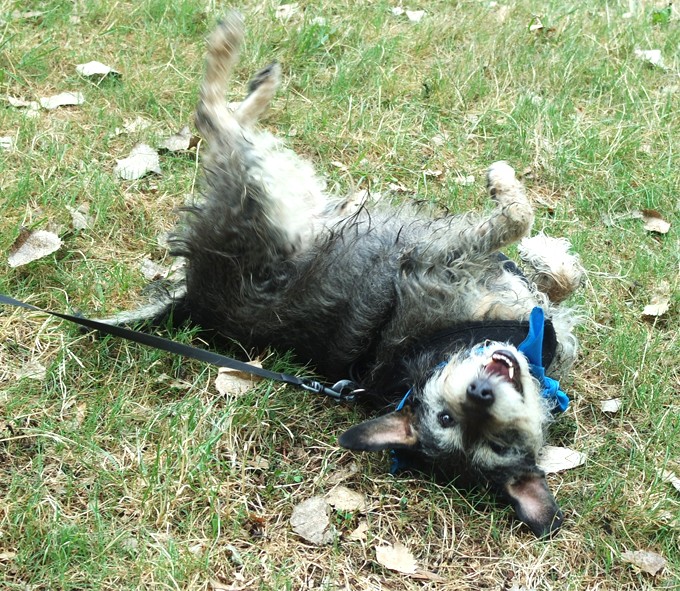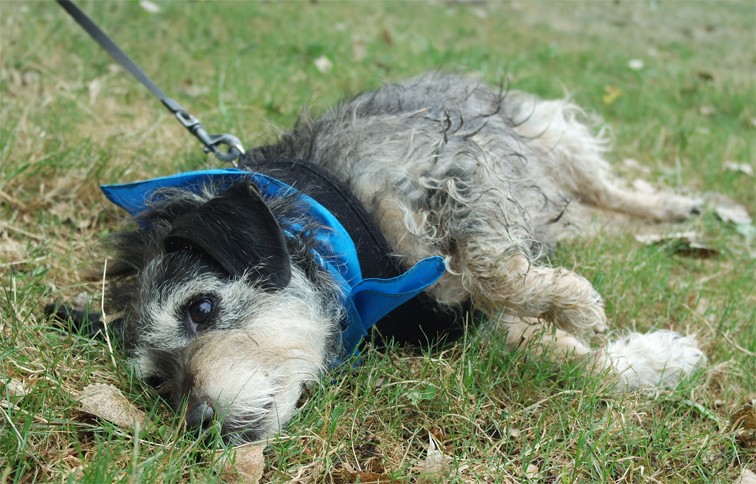 Tux girl
looking for local family
low to medium energy​
country dog​

Rokkie would LOVE a down to earth person to bond with
Cowboy Hank trained, medium energy
easy boy as companion in the outskirts of town
would love a ranch type environment​


Cowboy Hank
your side kick
companion​​ very sweet obedient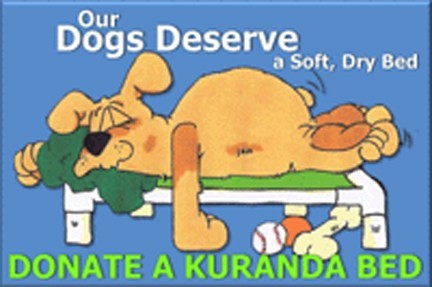 Arrow 1.3 yrs old
country boy
special boy looking for special person
locally only​​


​Arrow boy
super smart​ handsome
country boy
​​Star ready for you
wonderful country gal​


Houdini girl
smart as a whip​
country dog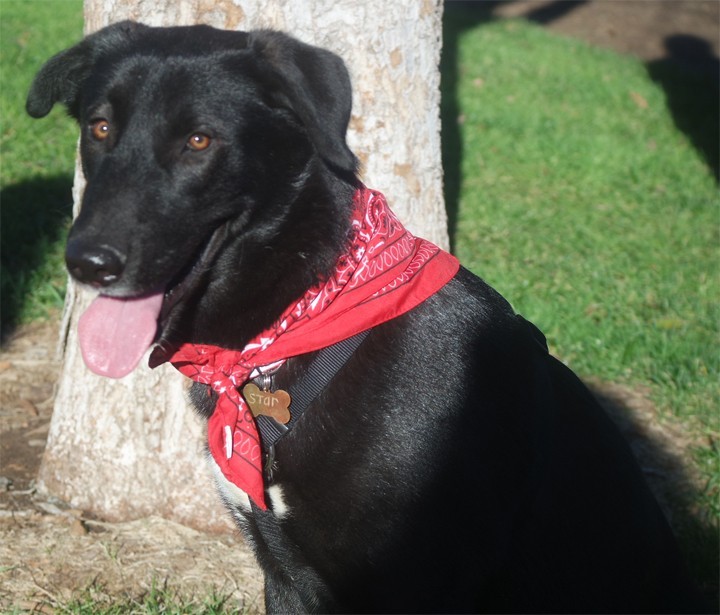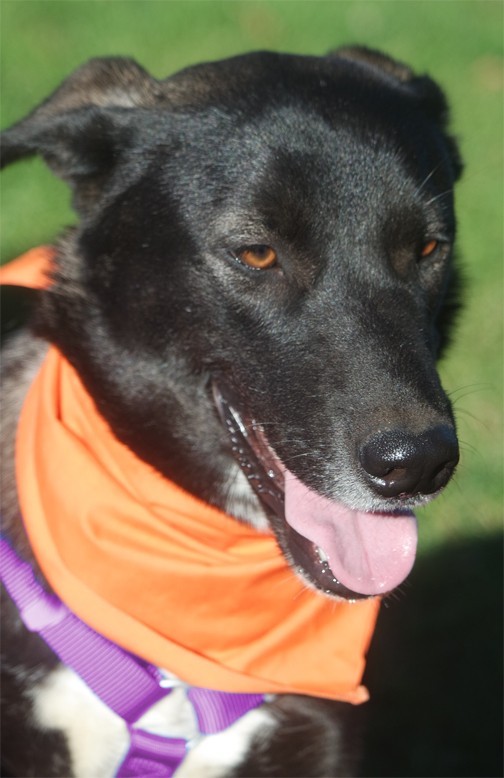 Houdini girl 1.3 year
Husky/Lab
country companion
within a pack of friendly dogs​​




Star, 1.3 year, Lab/Shepherd
companion gal​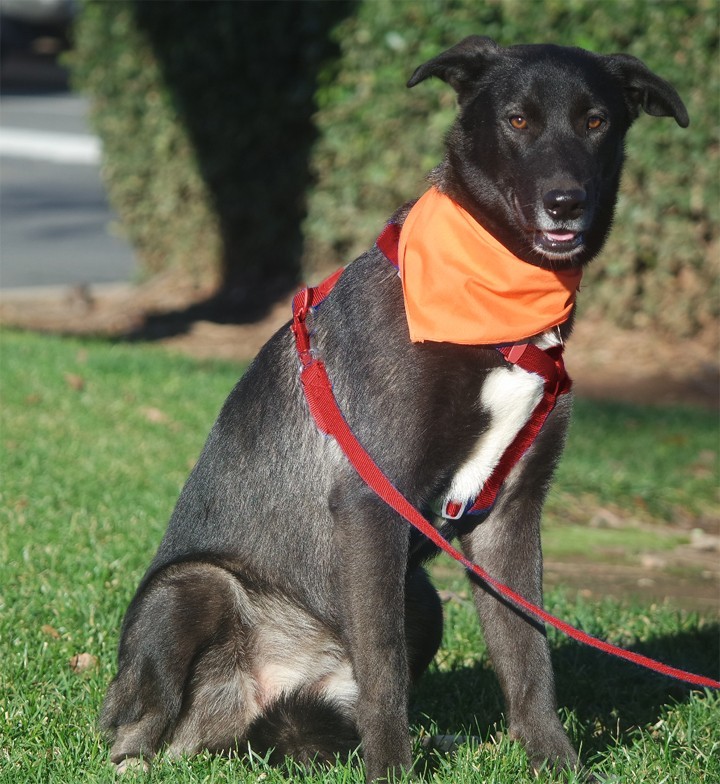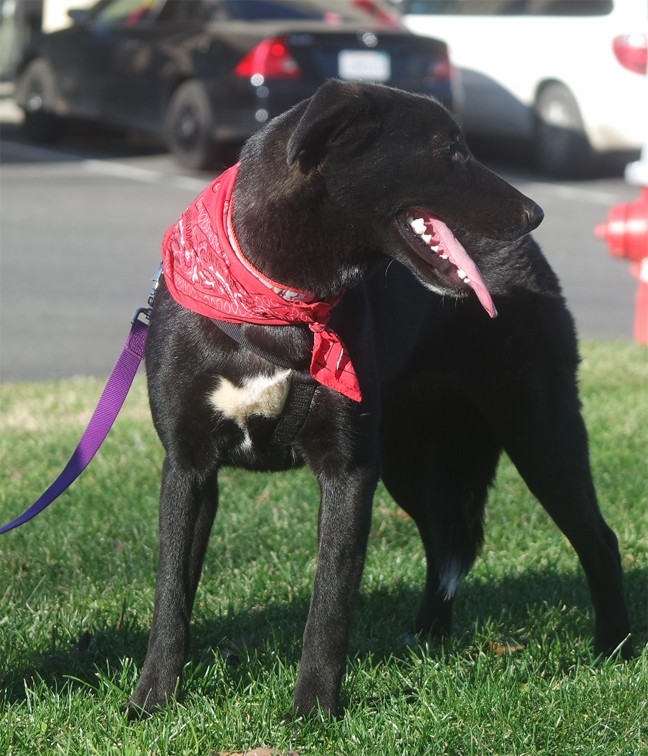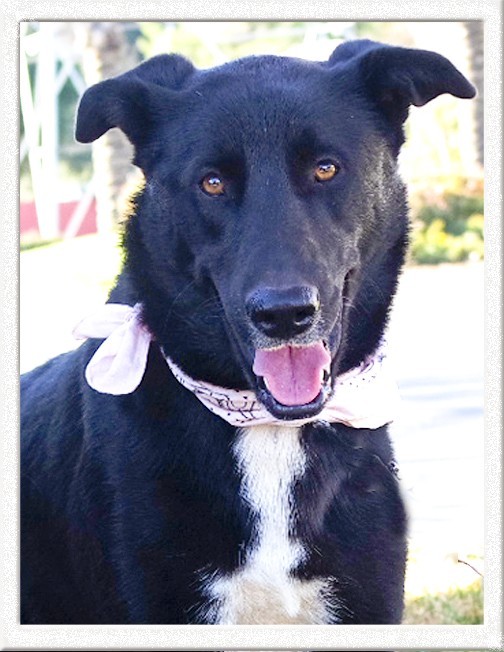 Click on our card below to see our dogs on Petfinders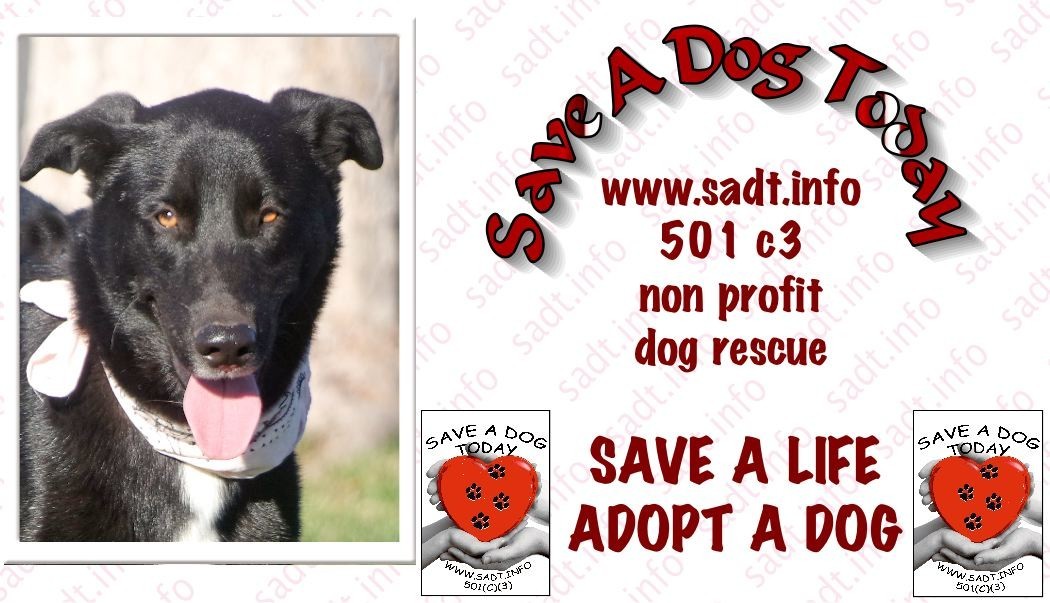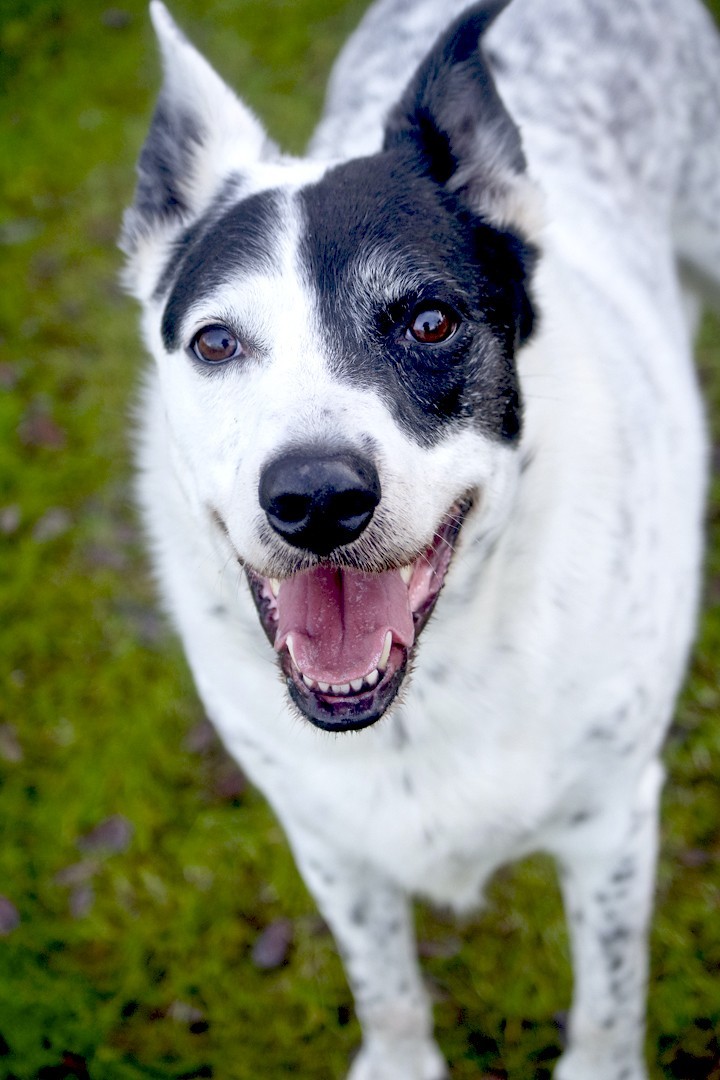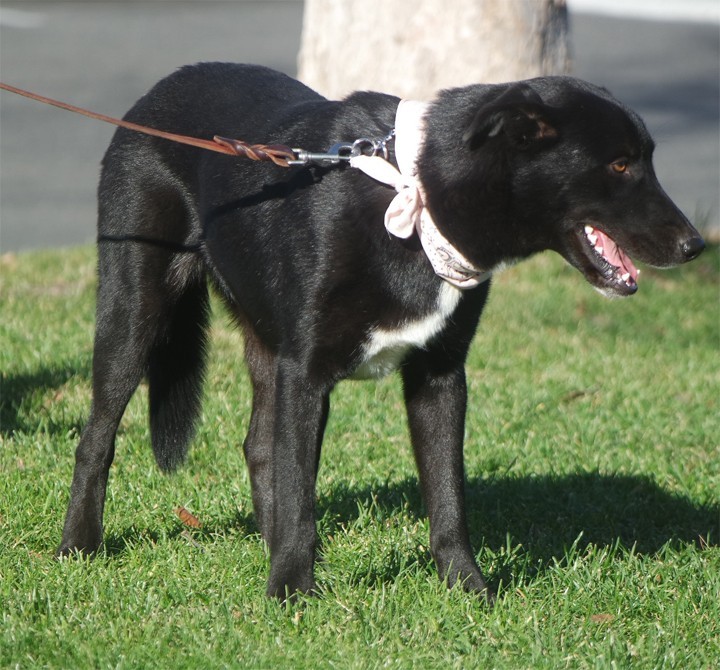 Tux old soul mellow sweet
Lab/Shepherd​
country companion​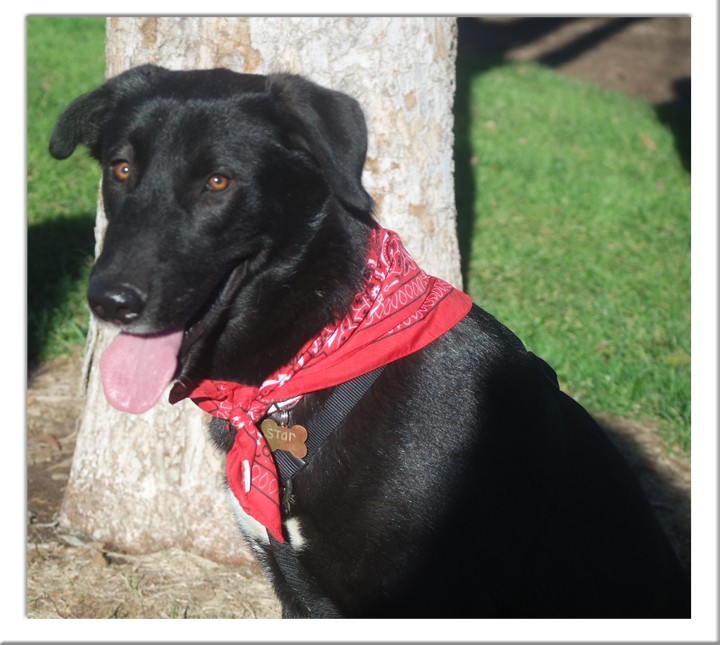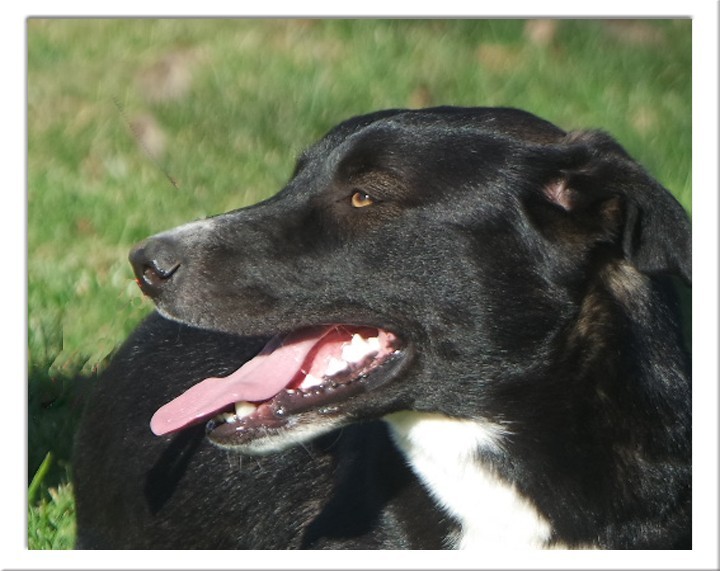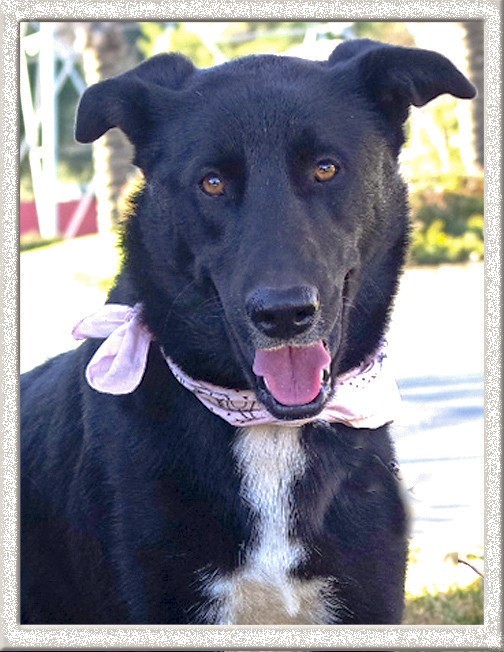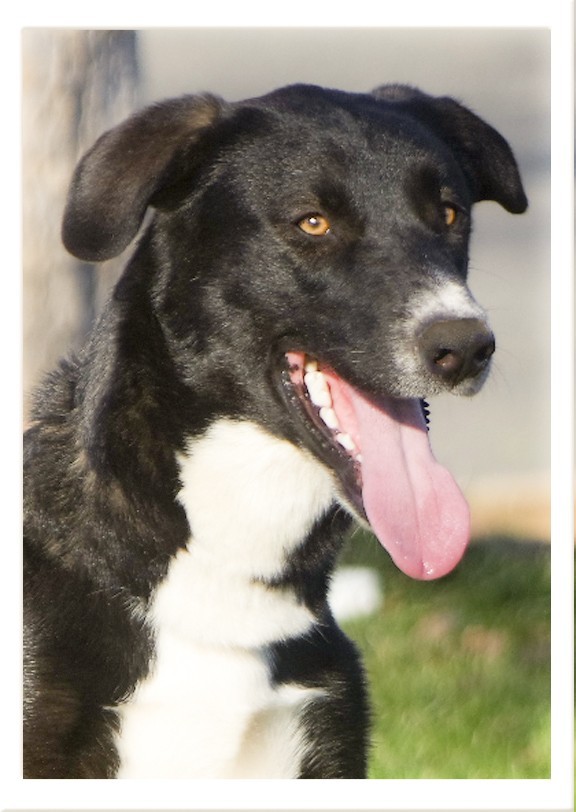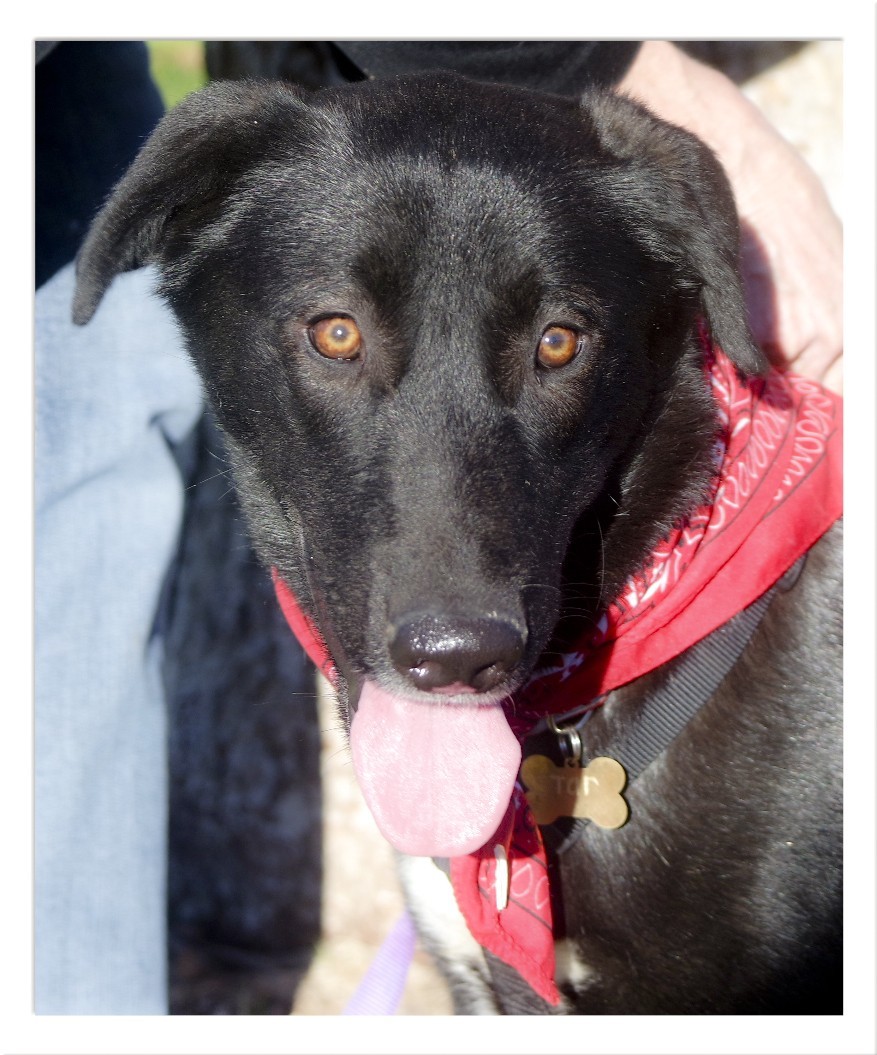 Scoobie
6 months old
23 inches tall close to 70 pounds​
Scoobie handsome and smart
medium energy
daily walks playtime, snuggles and training
great companion dog​​
loves water, ice cubes, sticks, pop corn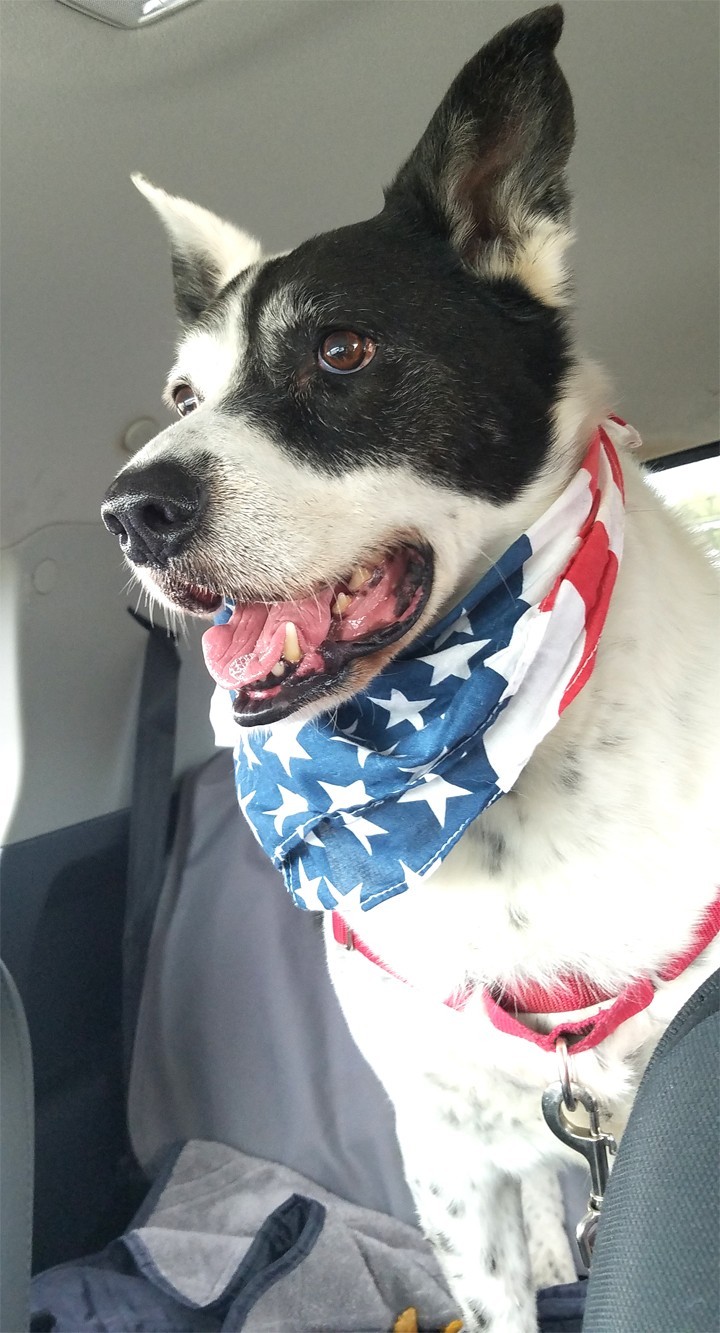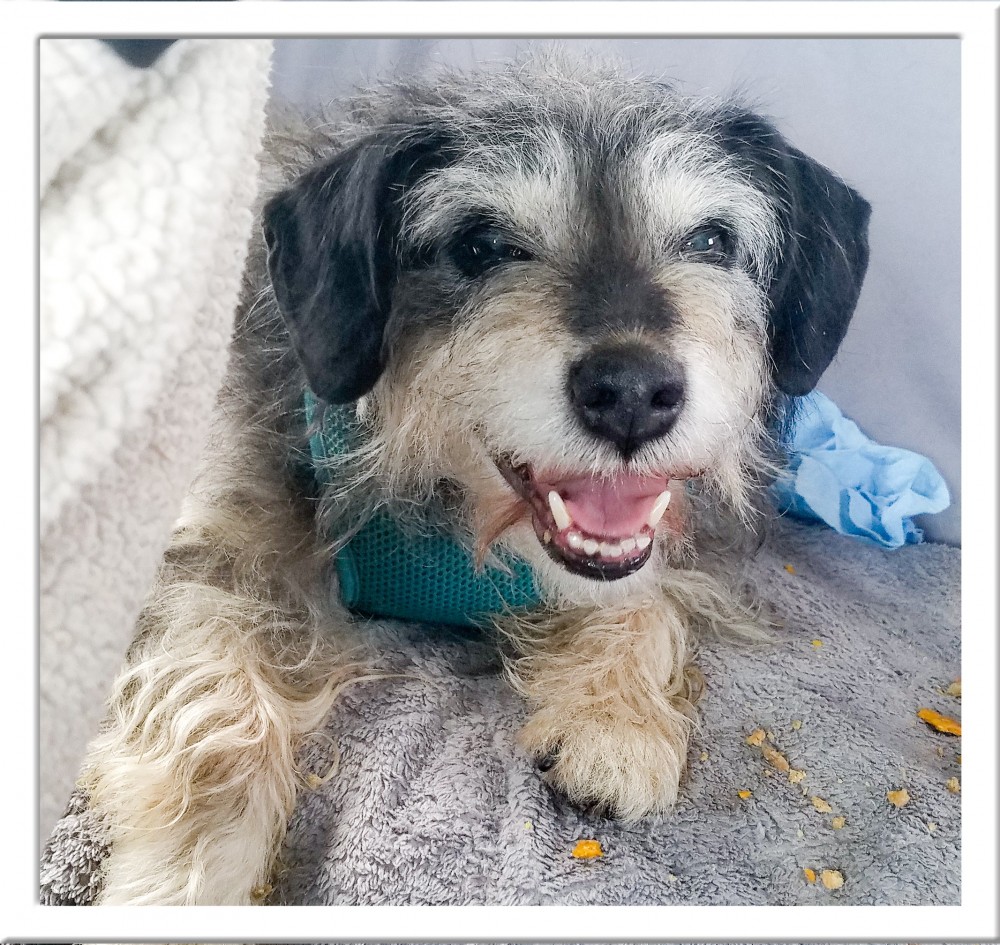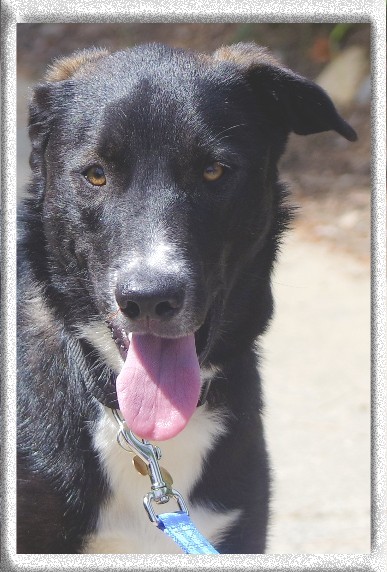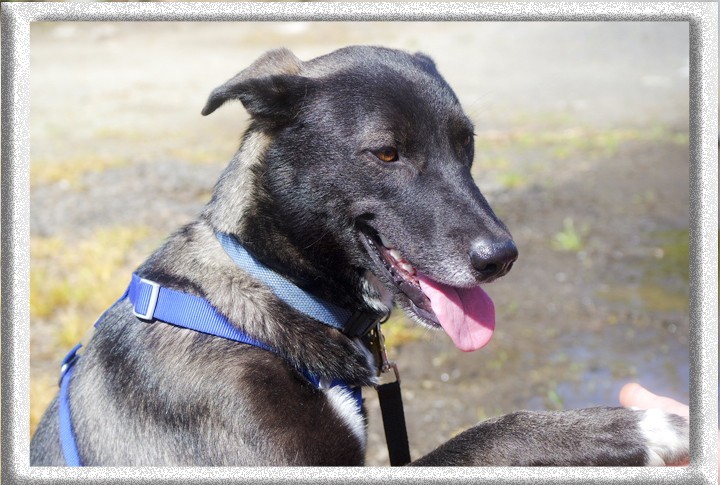 Zeus well trained family dog
zero hang ups​
super young retired companion very easy boy​
Zeus easy dog, mellow
fully trained companion or family dog​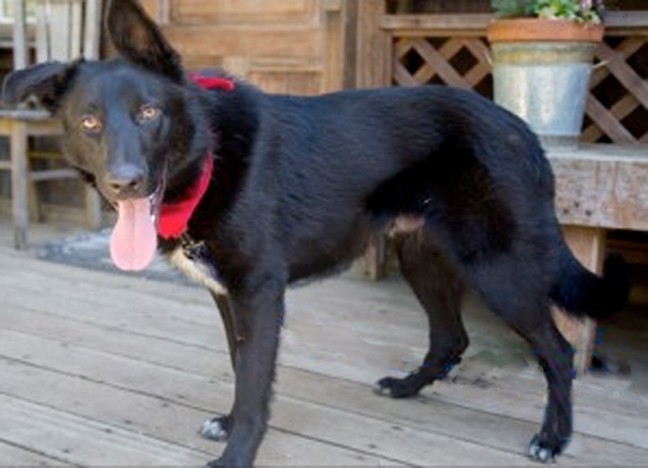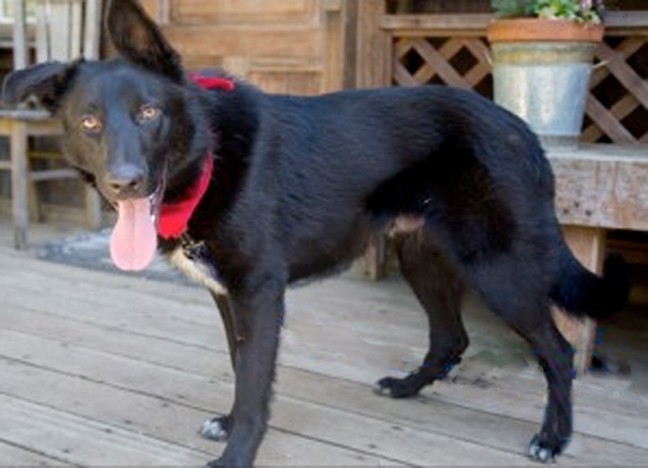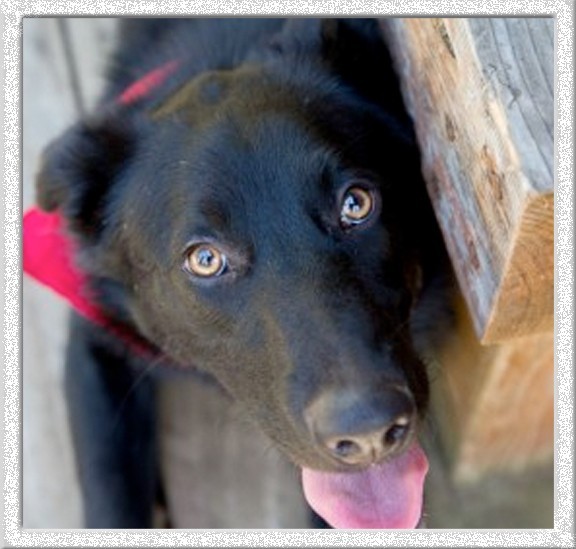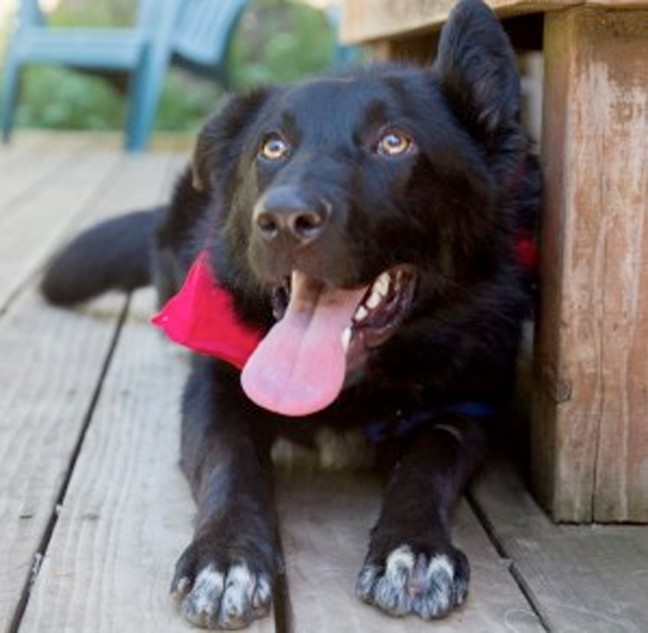 Justin, Border Collie/German Shepherd
Located in the Bay Area
Can be transported to Redding for the perfect matching fully approved applicant
​
please see adoption process at
www.sadt.info


Justin is almost 2 years old about 65 pounds and a very handsome boy
looking for a country home or outskirts of town with another dog his size
looking for breed experienced folks only
prefer stable homeowners over the age of 30 years that had large dogs in their adult life
no kids please he has not lived with kids
He's currently fostered in the country and loves it that way
looking for young retired or someone that works from home has the time, energy and knowledge to live and train a dog, a real dog whisperer without big expectations
down to earth with a big heart kindness and love
more info and pics soon or email us

adoption fee, references, fenced yard, pics of home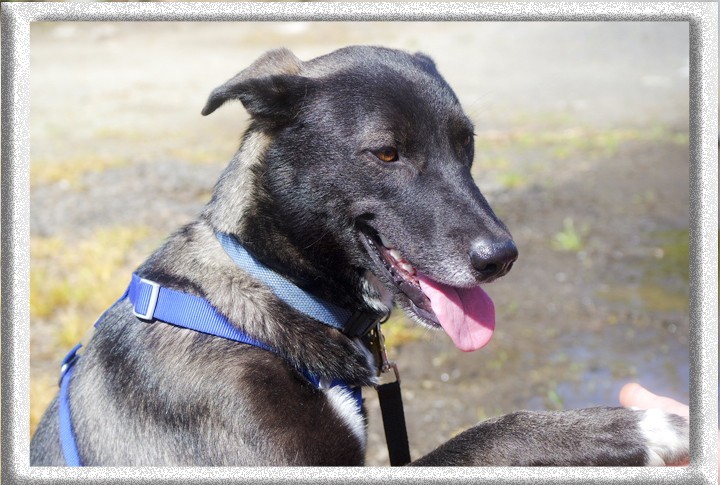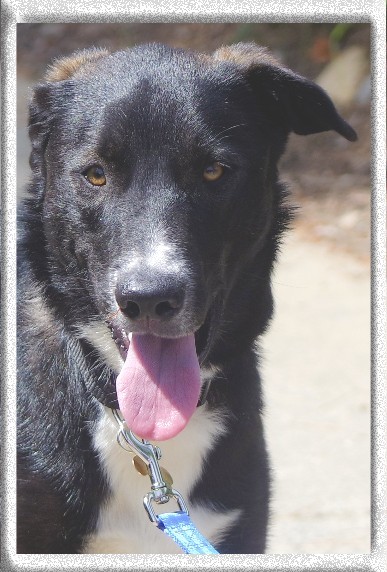 Thank you
​
to all of our great adopters over the past 16 years
for your ongoing financial support
knowing without us you would not have your beloved dog
we made that possible
our unpaid dedication and love for the dogs in need​​​​
and you know it and appreciate it by keeping us going
to help more dogs and make more families happy​​
Zoey mellow quiet easy gal


Miss Piggy, fun Chihuahua


Ginger your rare red nosed bully
better pics and bio soon or contact us​
60 pounds​
Betty Boop fun cute bully mix
white and chocolate/red​
50 pounds​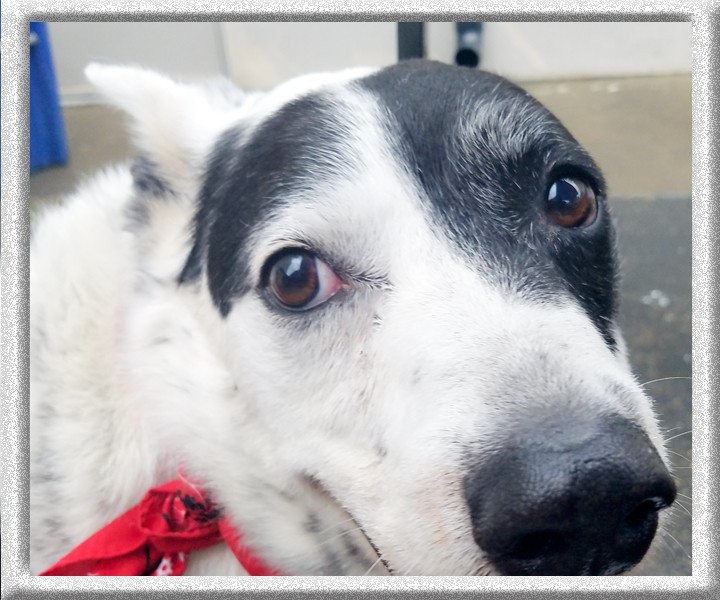 located in bay area
transport to SAC or Redding for approved matching adopter can be arranged
apply at
www.sadt.info

Piggy (Little Miss Piggy) is one heck of an entertainment center. She has a lot of energy and loves to run around. She loves people, loves to be held and cuddled and can happily play with kids (if any at home must be over 12 years and know how to respect animals
She also likes to kiss kiss kiss people, so you must like dog kisses
She is used to going under a blanket when it's time to go to sleep
When she needs to go to do her business, she will go to the door but if she can't go outside she will do it by the door so putting a piddle pad there ideal

Little Miss Piggy is so named for her entree as she entered the stage of our rescue from a high kill facility in the central valley. she is quite the show personality, and very human oriented, eager to have your attention.
A tiny dog with a big personality, Piggy is affectionate, loyal and sweet. She walks well with a harness and will also follow her human around the house or yard. In a home environment, she gets along well with other animals (cats and dogs) and gentle, respectful children. She is used to cuddling up with other small dogs, and living with nonreactive, mellow large dogs.
Piggy appears underweight, however comes with vet records proving extensive tests showing proper digestion. she does not like to be lifted up suddenly or roughly, possible result of slight degeneration in vertebra, common in chi"s , also x-rayed and tested extensively by vet. Piggy does best when someone sits with her while she eats and several feedings throughout the day of wet food, meat with vegetables works best; she just cannot handle so much at one time. She will nibble a bit throughout the day on her own, if food is left out for her. Her energy level is great, like a little wind-up doll and that tail just wont stop wagging when you approach. She will also relax on your lap, nap in a sunny spot, or her favorite: create her den in the covers of your bed. there is nothing quite like being greeted by the kiss of a tiny tongue as you stir in the morning with an enthusiastically wagging tail on the other end:) She is house trained if let out regularly, esp after meals:) She will run up to large dogs yapping as many small dogs do, and needs to be kept safe from dogs who may see her as prey; therefore, small dog experience in her new, loving forever home is great.
Little Miss Piggy will provide high entertainment for many more years to a person or family who will give her companionship and a comfy home situation.
she loves her walks on and off leash
please be breed experienced and super loving
of another dog at home must be small mellower and friendly
she's much cuter then those pics
you must be over the age of 28 years
yard not a must but if you have one fence must be secure for such a tiny dog







Zoey is a small, about 10-12lb, jack russell terrier mix with a heart of gold.
She's around 6 to 7 years young
Her fur is soft and about 1/2 inch, tricolor on face and tail.
She walks well on loose leash , and stays near when off the leash.
As with all small dogs, she may run up to large dogs barking, and those large dogs may look at her as prey, so exercise caution.
She gets along well with other dogs but will alert if a new dog comes in to the area. In an environment where there are visiting dogs in a home or social setting, this is not an issue.
She quickly realizes there is no threat and befriends the new dog. She is also friendly with cats and gentle children. Zoey likes treats and kisses and chin rubs (see photo). She is approximately 9 years old, and recently had a thorough teethcleaning, with bloodtest and healthcheck by her vet.

Zoey has earned her wings: originally rescued from a high kill facility in the san bernardino mountains (a "pilots n paws' volunteer pilot flew her to us, in style !:) ), where the heirs of her deceased lady dumped her after years if service, she was fostered 2 additional times in recent years to home hospice situations where caregivers took care of her needs; her ability to tune into her lady"s needs 24-7 has given ladies so much consolation in their final hours....surely this sweet girl is an angel in disguise!

We"d really like to find her a loving, comfortable forever home now after all her service work!
Zoey loves to make herself a den under your bedcovers, and snuggle up at footend with you at night.
She loves her beautynaps in the sun, and will like to explore your large yard under supervision, or go for some daily slow walk adventures with you on leash, incl retractable, in her soft harness.
Zoey is used to living with other small dogs and nonreactive large dogs.

Miss Piggy big happy personality